US-based dancehall artist Yellostone has released Cut Me Open, which blends elements from reggae, dancehall, hip hop, and R&B and features fellow artiste 1Mr Smooth.
"We have been getting tremendous feedback since the release and have been getting rotation on several local stations and some crossover radios like Hot 93.7 in Connecticut, 99 Jamz in Miami , Hot 94.1 Daytona Beach and few more. This song was created by 1Mr Smooth who reached out for me to put my twist on this work of art," the artist whose real name is Laton Beans, said.
The song was originally released by 1Mr Smooth under the label title, 1Mr Smooth off his album title Galbum then re-released as a single. It was then re-released as a single on April 29, 2023.
He spent his early years in Douglas Castle, St. Ann, before moving to Connecticut, USA, with his mother. Despite being raised in a strict religious environment by his preacher/evangelist grandparents, YelloStone always knew that music was his true calling.
"I was a DJ playing sound system from a younger age while attending Edwin Allen, which made me then fall in love with the lyrical side of the music," he said.
After migrating, he attended Weaver High School in Connecticut, where he got the nickname, Yello. He began showcasing his musical talents at dances and started writing songs and recording for producers. He made his breakthrough in the reggae and dancehall industry by selecting music, making dubs, and working on sound systems with Busy Signal (formerly known as Hype Up), performing his specials at major events worldwide.
In 2006, YelloStone released his first single titled "Get Mad."
In 2010, YelloStone made a significant impact during the "Connecticut Music Festival," sharing the stage with established artists such as Bounty Killer, Elephant Man, Mavado, and Tarrus Riley.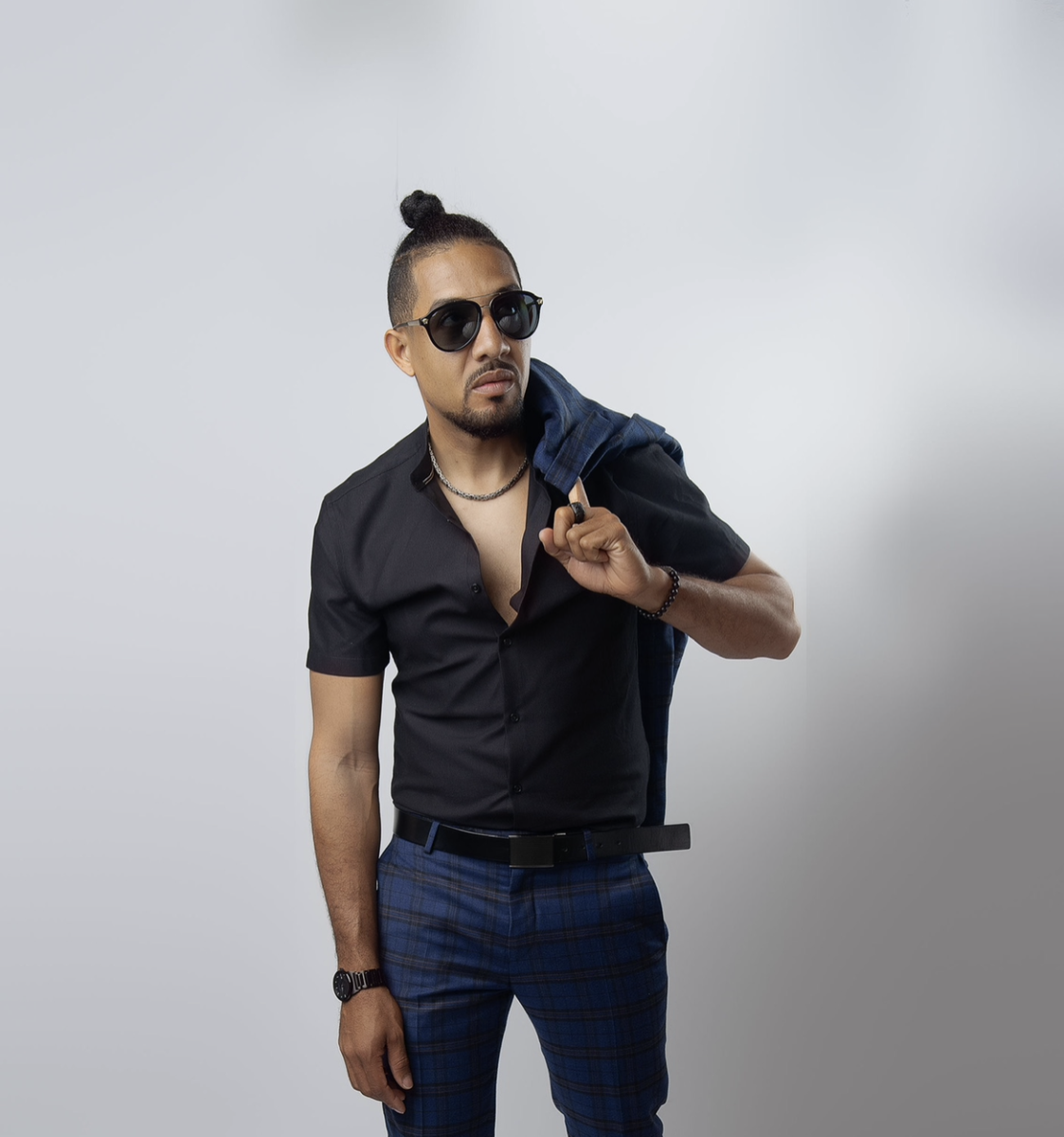 Yello's talent caught the attention of Tanto Metro and Devonte, leading to collaborations on tracks like "Hey ya hey" (2013), produced by Grammy Award-winning duo Sly and Robbie, "Nuh Wifey" (2013), produced by Collin Bulby York, and "Hold me" (2014). YelloStone continued to perform at numerous shows throughout 2015, both locally and abroad. He was chosen to perform at the highly televised "Atlanta Jerk Festival" in 2017, sharing the stage with reggae legends Inner Circle and Barrington Levy, as well as Konshens and Christopher Martin. His performance garnered rave reviews.
He has performed at shows such as "Busy Signal and Friends Reggae Festival" and shows in Clarendon, Jamaica alongside Tanto Metro and Devonte, Lukie D, and Loyal Flame. Additionally, YelloStone engaged in charitable work benefiting the homeless in Spanish Town through The KaGra Foundation.
YelloStone embarked on a tour of United States radio stations in July 2019, further promoting his music. He also gifted his fans with a solo project called "Pull It Up," released under the NS Music Enterprise label's Afro Punch Riddim. The song sparked a collaboration with DJ Dotcom, resulting in Yello's official Mixtape titled "Pull IT Up 2019."
"I want to keep making good music and try my best to revolutionize my craft so I can inspire others the same way I was inspired by the great talents before me," he said.
He is putting the finishing touches on an EP which he hopes to release in 2023.
What's your reaction?
0
cool
0
bad
0
lol
0
sad