Reggae artist Yami Bolo is expected to wow reggae lovers at the RAOF Music-promoted Jamaica Summer Love Festival on Friday, August 4 at Morrison Market in Portland,  Oregon, in the US.
Yami Bolo will headline a line up that includes A J 'Boots' Brown, lead vocalist of the nine-time Grammy nominated Third World reggae band, 'Reggae Soulman' Ginjah, Boney Derrington, Iakopo, Vysioner, Krueshef, Aaron Nigel Smith, among others.
"Summer is a time of festivity around the world and in these trying times our goal at RAOF Music is to spread the music via live performances with international and local artistes in North America and around the world," Don Hines, a spokesperson for Summer Love Festival, said.
 The live performances will be powered by CMB Sound. DJ Smokey, Trinity Sound and a special guest will also strut their stuff.
The day's activities, which is scheduled to run from 6:p.m. to 2:a.m., also include an exhibition of international arts and culinary experience.
Hinds said that anticipation for the show is high, describing Portland as "a magnet for Jamaican music lovers. He said that patrons will be looking forward to the performance of roots-reggae veteran Yami Bolo, known for songs like 'Put Down My Weapon' and 'Love My Woman' this weekend.
"The fans are looking forward to seeing Yami Bolo cause ah long time people haven't seen him perform in Portland, and he has a big name in Japan, he has a big tune with Capleton, lots of people from the Pacific Northwest love Yami Bolo, a lot of Japanese live in the area, this is the closest point to go Japan. Anticipation is high, it's a great look," he said.
Yami Bolo began his career in the mid-1980s as a dancehall artiste with songs like When A Man is In Love for producer Winston Riley.
Yami Bolo's sound took on a roots flavour in the late 1980s when he started collaborating with Augustus Pablo. He later became a protégé of reggae great Sugar Minott.
Hinds also remarked that reggae stalwarts like Ginjah and Iakopo are major pullers among the Japanese community.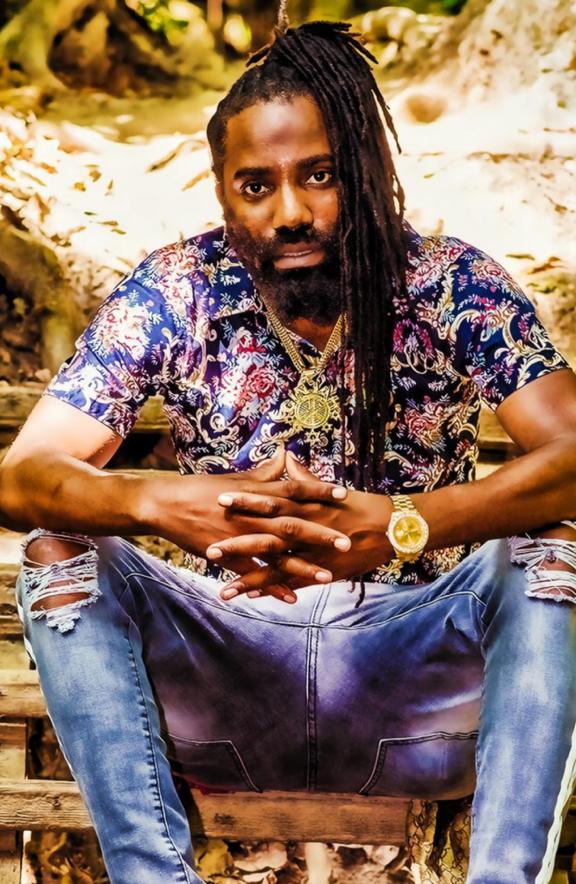 Since the 1980s, the Pacific Northwest state of Oregon has maintained a radiant reggae presence, especially in Portland, its largest city, which also is home to the NBA team, Portland Trailblazers. Portland is a booming city and the region's high tech industry continues to grow with high tech employee hiring reaching a 12-year high recently. Aviation giants Boeing has its largest machining shop within the entire company located in Gresham.
Portland is home to the highest number of athletic apparel and outdoor recreation companies in the United States with is locally headquartered firms include Nike, Adidas and Columbia Sportswear. This happy confluence of commerce, growth and opportunities has attracted a multi-cultural community reflected in its population and sports franchises.
The Major League Soccer team, Portland Timbers, features a number of Jamaican players such as Jermaine Taylor, Donovan Ricketts and Ryan Johnson.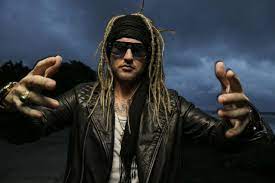 "A lot of educated Africans who are engineers live in Portland, also there is a vibrant Somalian community here who are refugees, so there is a strong African and Caribbean culture here in Portland. People of colour are looking more and more towards the west coast for opportunities," Hines said.
The music tastes of the city have become more eclectic, and created a more cosmopolitan atmosphere in the City of Roses.
"Reggae fans in Portland are looking forward to a taste of Jamaican culture on August 4th, we are celebrating Jamaica 61st. The residents of Portland are very liberal, they are hippies and very cultural in terms of the roots and their organic normalities, ah the biggest herb place, everything legal," the Montego Bay native Hines said.
American singers Aaron Nigel Smith and Boney Derrington complete the lineup alongside Jamaican singer Vysionaer, and deejay Krueshef from the United States Virgin Islands.
REGGAE EPICENTRE
Portland is pretty much the epicentre for the reggae scene in Oregon, with major acts regularly perform there while the city has a number of reggae venues including Moloko, The Goodfoot, Jamaica House, Jolly Roger and Welcome to Jamrock.
Big reggae acts like Rebelution with their Good Vibes Summer tour will be pulling in to the Cuthbert Amphitheater and the Hayden Homes Amphitheater in August. Small bands like Michael Franti and Spearhead and Simba Puma and the Roaring Lions perform at clubs on the live music circuit. There are regular weekly and monthly calendar events such as a PDX Punky Reggae party at Buckman on the first Sunday of every month, the Big Butter Braas band on the first Wednesday of every month at the Starday Tavern, and Reggae on the Patio every Friday at the Star Theater.
"It's a vibrant place for Caribbean and African communities," Hinds said.
What's your reaction?
0
cool
0
bad
0
lol
0
sad