Reggae/Dancehall superstar Capleton says he has never recorded songs written by anyone else, as doing so, according to him, appears inauthentic.
"There is no limit to our music, caw rememba seh it bring dat love; it bring dat soul.  It have dat spiritual connection an it mek people get inna demself.  It mek people cry you know, crying through that joy and dat love and the connection weh dem feel.  Because rememba seh music a di function of the head and the heart you know, so dem communicate dem work enuh," he said during an interview with Television Jamaica's The Entertainment Report.
"That's why I don't sing songs that someone wrote, you know," he added.
"I mean I have to write what I feel so it is authentic so when I'm on the stage and I'm delivering then you know people can feel it because it is coming from my heart.  It is something that I've been through or suppm weh mi guh through.  A it mi a write bout."
Capleton's latest releases include Wrath, a collaboration with Samory I and Kabaka Pyramid, and Nah Guh See Di End A Mi, a Dancehall track for Troyton Music.
The Billboard-charting artist's first single was Bumbo Red, which was banned from public radio in Jamaica, due to its sexually explicit lyrics and use of expletives.  Nevertheless, it became a huge hit on the streets.  
In his early Dancehall years, Capleton released a string of hits for several producers, the biggest of which were Number One Pon the Look Good Chart and Nuh Lotion Man, which were featured on his 1991 compilation album Capleton Gold.  In addition, he also appeared on several split albums, including Double Trouble, which was shared with General Levy in 1992.
In 1992, Capleton made his way into conscious music, by recording the hit Alms House.   He later released an album of the same name in 1993, which also included singles such as Unnu No Hear, Matie a Dead and Make Hay.
In the early to the mid-1990s, he had several other hit songs, including Everybody Needs Somebody, Buggering and Cold Blooded Murderer, which all appeared on his album Good So which was released in 1994.  It was around this point that he converted to Rastafari.
In 1999, he released the album One Mission which was followed by his acclaimed More Fire, which contained songs such Jah Jah City, Hunt You and Good in Her Clothes.
In 2002, his Still Blazin' album, which consisted of hits such as Cooyah Cooyah, Red Red Red and Caan Tan Yah, copped a nomination for the Best Reggae Album at the 45th Grammy Award.   
His last album was the I-Ternal Fire which carried 15-tracks, among them Call I, 400 Years, Long Way and That Day Will Come. It had contributions from iconic producers such as Clive Hunt, Shane Brown and Bobby 'Bobby Digital' Dixon.
According to his label VP Records, the St. Mary native has released 22 albums to date.  He has also made guest appearances on several other albums, including with fellow recording artists.   His recent features include those on DJ Khaled's Khaled Khaled and God Did albums.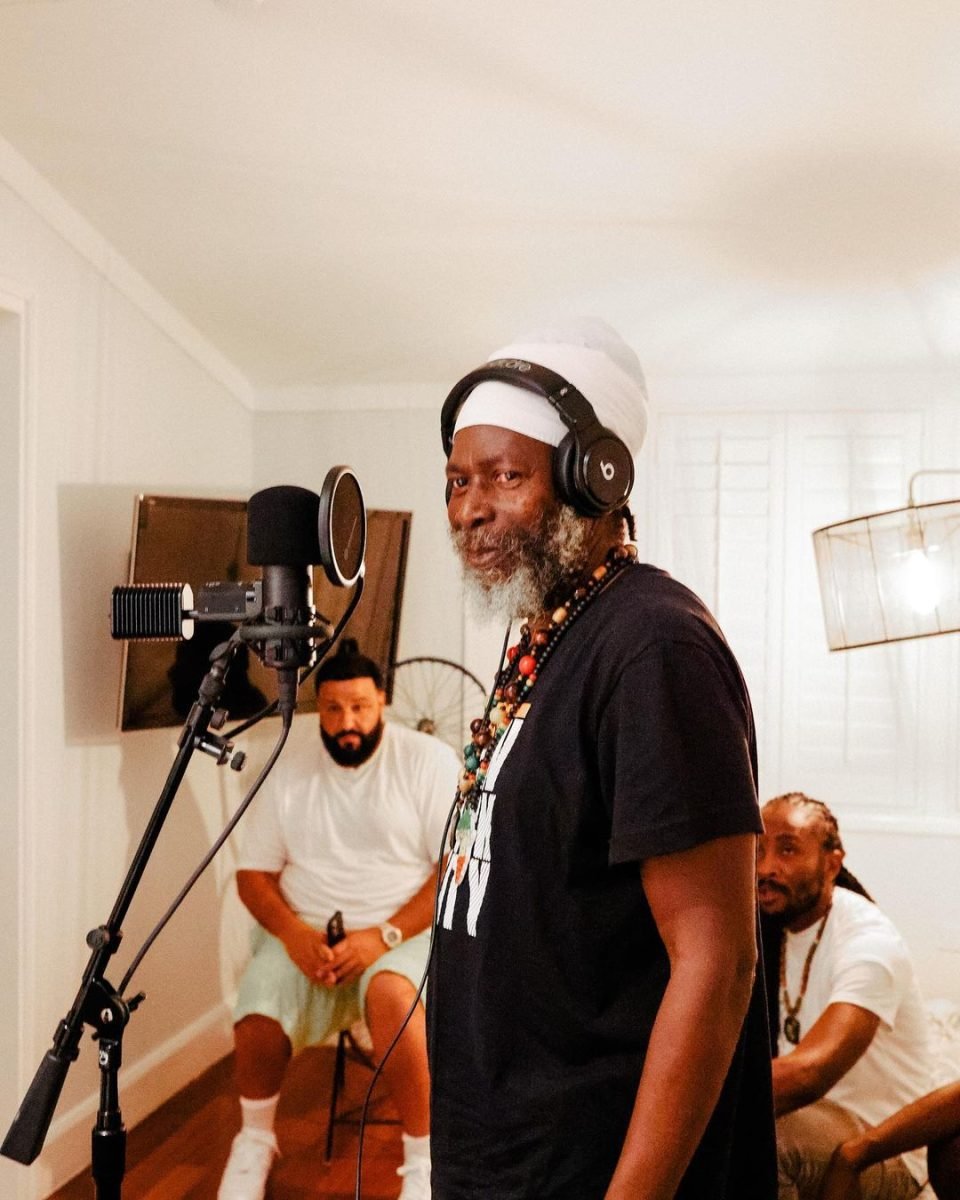 Capleton's music was also sampled by rapper Kanye West in his 2013 song titled I'm A God.   
The deejay was also signed to Def Jam in the mid-1990s, and while there released two albums, Prophecy, which went on to peak at number 65 on Billboard's R&B/Hip Hop Albums chart in 1995, and later I-Testament in 1997.
The remix of his Billboard-charting hits Tour, peaked at number 57 on the Hot 100 Chart.  His other hits at Def Jam were the Hip Hop remixes of Wings of The Morning, which peaked at number 79 on the Hot 100 Chart and Heathen Rage which also peaked at number 79 on the R&B Hip Hop Songs Chart.
In January this year, Capleton had said he had been in musical overdrive, spending time in studio working on a new album, collabs with his contemporaries, as well as on approximately 30 collaborations with upcoming artists, a feat which makes him one of Jamaica's collab kings.
What's your reaction?
0
cool
0
bad
0
lol
0
sad