Jamaican country reggae singer Wesrok is scheduled to perform in India next January. His latest single is Perfectly Imperfect (Remix), a spicy take on a song which was previously released in August.
"This remix is based on the new focus to enter bigger markets. Being of Indian descent, I felt it was necessary to enter the Indian market which is a huge market, so it came against that background," Wesrok explained.
The remix is done by DJ AKS, a Bangladeshi producer based in Dubai who has done similar projects for Enrique Iglesias, Big Mountain and electronic dance acts based on the sub-continent.
In early January, he is scheduled to perform in Bangalore, Mumbai and Delhi. In February, his Indian jaunt will snake through cities of Dubai, as well as countries such as Bangladesh, Hong Kong.
He will head into the South Pacific with shows in Australia, New Zealand, Papua New Guinea and Fiji.
Typical of remixes, the alternate Perfectly Imperfect is more uptempo than his previous songs which are a blend of reggae and the American country music that Wesrok has listened to for most of his life.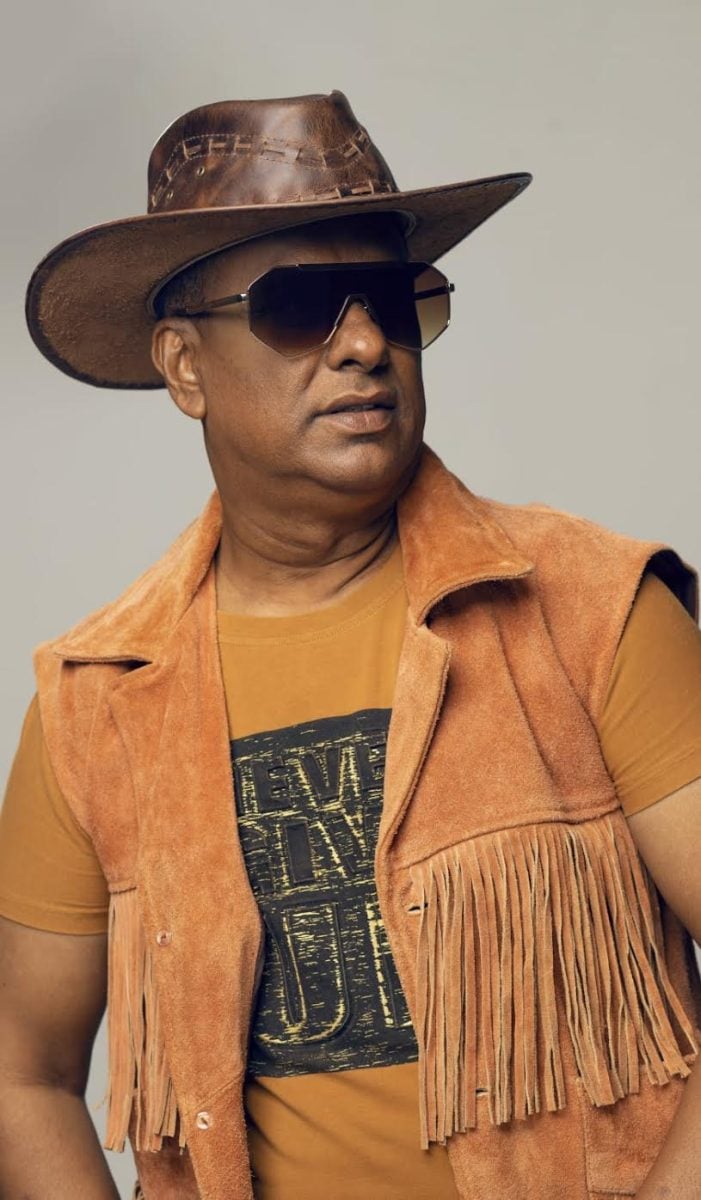 Being of East Indian heritage, he is excited about making the trek to the land of his ancestors.
"I'm looking forward to doing some work in India, and looking forward to great response going forward," he said.
The Perfectly Imperfect (Remix) follows solid performances by the former police officer last summer in Maryland and Texas.
Wesrok, whose given name is Percival Buddan, hails from Bog Walk in St Catherine. A former police officer, he completed a master's degree in national strategic studies in 2010 at Northern Caribbean University (NCU) in Manchester.
He has so far released songs such as Poor Country Boy and Born As a Winner.
What's your reaction?
0
cool
0
bad
0
lol
0
sad