In response to a growing call for more female-focused tracks in Dancehall music, Wayne J has released Open Up, a deliberate nod to his female fan base, addressing the current gap in the genre.
"Inna di Dancehall mi see seh there is a lack of girl songs a certain way," he told DancehallMag during an interview.
"The vibes inna di Dancehall a change certain way, suh mi a try fi bring back a different style like inna di 2017 period of music…Vybz Kartel a my artist still; Bounty Killer, also… Dem man deh a real hardcore artist, so a di hardcore vibes mi a try bring back inna dancehall."
Wayne J, who also recently appeared on Lee 'Scratch' Perry and Bob Riddim's Ring Pon My Finger alongside Blvk H3ro and Leno Banton, noted the innovative contributions of younger artists to Dancehall.
"The youths dem a di future still, and dem a bring a new style to the music just like how do older artist dem woulda bring fi dem sound… Suh dem have a new way weh dem a try introduce. Every man a be creative. A dem a di new generation," the deejay said.
Wayne J, known for his hit "Chikungunya" about the mosquito-borne disease, has evolved from a child artist discovered by Queen Ifrica at age nine. Now fully committed to music, he's confident in his path.
"Mi a voice from mi a 6 years old…to me, Mr call dat [his cameo on stage] manifestation. She know seh mi an artist enuh, but mi feel the spirit. From long time mi know seh mi aguh di certain things from before mi start dweet 'cause like, it deh inna mi mindset from day one seh a dis mi wah do. From even school days mi inna choir… mi did know seh a dis mi born fi do," Wayne J confidently said.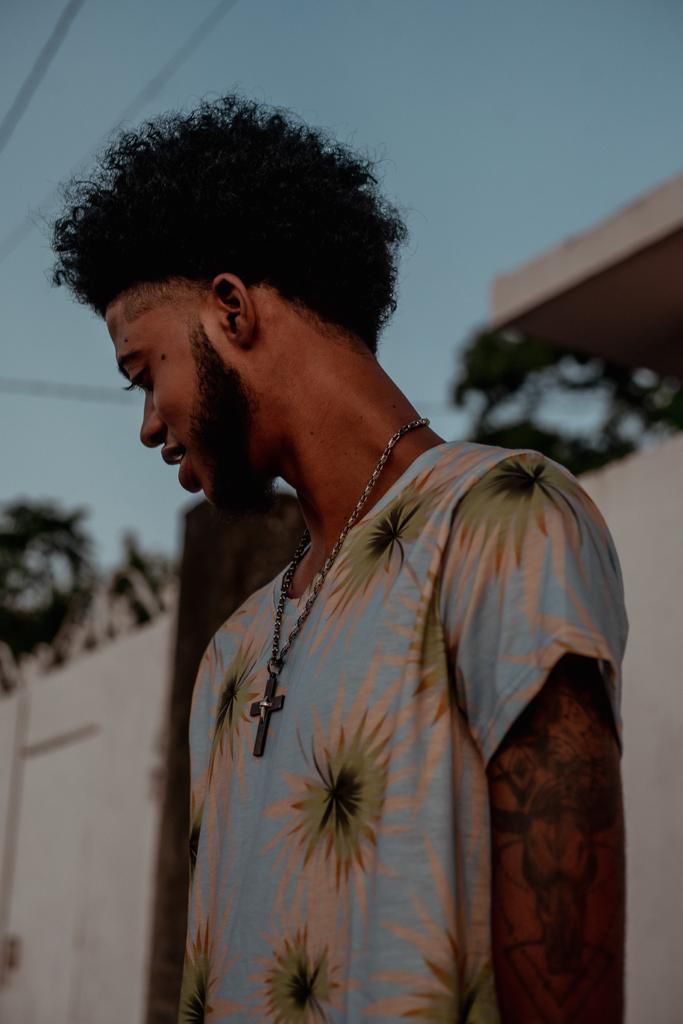 With Open Up, Wayne J said he aims to make a significant impact, especially as he believes Dancehall is missing this kind of flair.
"Mi just wah da song yah blow up certain way. Mi ultimate hopes a fi di people dem gravitate to it inna my culture, and understand seh dis a di new wave," he said.
Added Wayne J," a di girls dem we fi a focus pon certain way. A bare man alone an enjoy demself inna di party dem. There is a lack of certain girl song. Mi see fi yute name Kraff come out wid a song and di girl dem gravitate to it, and same ting wid Najeeriii. So, a da time deh right now fi di girl dem."
Wayne J is also known for Young Boss with Blvk H3ro and Skillibeng, Original with Blvk H3ro, Pain, Elevate, and Better Days.
What's your reaction?
0
cool
0
bad
0
lol
0
sad