Dancehall artist Thesarus addresses the fragility and complexities of human life with his haunting new single, Who Knows.
"I did this song just to highlight the uncertainty and the unpredictable aspect of life! Nobody knows what tomorrow has up its sleeve," Thesarus said. 
"We see through a  glass darkly, we cannot see the future or divine what is going to happen. That's why it is important to make the most out of each day by doing the things that you love with the people who truly matter," he reasoned.
The single, produced by US-based independent label McDonz Records, was released a few weeks ago.  The young deejay said that the audio of the track has generated a lot of "positive feedback".
"The 'Who Knows' video was released on November 10th , we hope that the fans love the message and the artistry. We know the work never stops. So it's just work work work!" Thesarus said.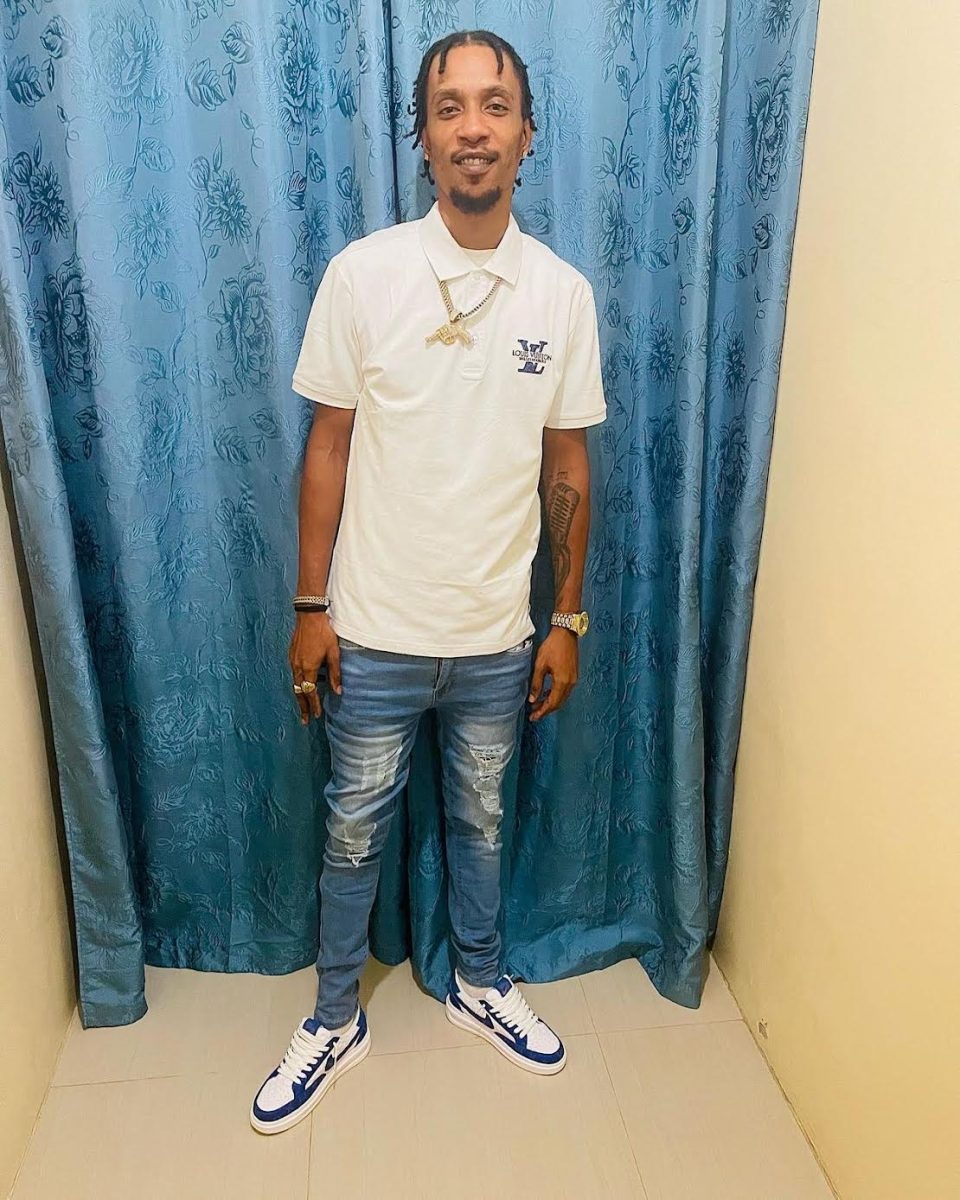 Thesarus, who previously released songs such as Loyalty and A King's Dream, grew up in the Franklyn Town area and attended Clan Carthy High school where he excelled in technical areas as well as English Literature. His peers encouraged him to pursue music because of his clever wordplay and street swagger.
After high school, he released his first official single, "Feel Good" in April 2017. He inked a recording deal with US-based McDonz Records last year.
He's is working on an album with stellar tracks which will be released later this year.
Thesarus said he's anxious to prove that he's an artist who is unafraid to challenge himself or his peers. According to him, he explores other topics like empowerment, unity, and trauma instead of sticking to the gory admissions of gunplay, and brand-worshipping of his peers.
"I think of myself as a star of the year, not just on the rise, for the way I put my songs together. There is a reason I say 'bomb brain' as part of my slogan, because it signifies the explosive thinking of the creative people around me, and of myself. I am here to shake things up," he said.
What's your reaction?
0
cool
0
bad
0
lol
0
sad