Teejay's summer hit Drift has entered the Billboard R&B/Hip-Hop Airplay chart, debuting at No. 47 for the week of October 7. This is the Dancehall artist's first entry on any Billboard chart.
The track finds itself in odd company, joining another Jamaican hit, Byron Messia's Talibans, which currently holds the No. 22 spot after 15 weeks on the chart.
Janelle Monáe's Lipstick Lover, which sampled Mad Cobra's 1992 hit Flex, also appears on the chart at No. 50.
Drift was released on June 30 after being recorded in Miami. When asked about the unexpected success of the song, Teejay expressed pure elation.
"Ah swear to God, mi happy! Happy, happy, happy," he had told DancehallMag in an interview in July. "At di same time, mi still haffi remember yout haffi feed an' wi haffi tek di ting to a next level suh not because we get a big sign an' ray, ray, ray, ray we jus' laid back an' mek label alone do wah dem supposed to do—no. We aguh work same way an' put in di work same way an' try find other song like Drift or bigger dan Drift but if ah Drift ah Drift."
The song's success resulted in a record and publishing deal for Teejay with Warner Records, but also a public falling out with DJ Mac, one of the credited producers. The other producers were Panda (PXNDX) and Topbraff Music.
After the squabble, Teejay released a new visualizer for the song on September 20, even though the track already had an official music video with over 12 million views, since its release at the start of summer.
The new video highlights Jamaica's underground 'Drift' car competitions and bike culture.
TeeJay, whose real name is Timoy Janeyo Jones, is slated to drop his debut EP, I Am Chippy, later this year. It will be executive-produced by Shaggy and released via Warner Records.
"Chippy" was his childhood nickname, a call back to his upbringing in the St. James garrison of Montego Bay, Jamaica.
"Only greatness, honestly. When mi seh 'greatness only,' I mean, greatness only," Teejay affirmed about what fans can expect from the upcoming project.
In the meantime, the artist, who is celebrating his 29th birthday today, shared on Instagram that he has purchased his own home.
"On this day a king was born on this day timoy jones aka teejay uptopboss has purchase his own property and it feels so good words can't even explain the way i feel rite now thank you father god you are real," he wrote in the caption, alongside a series of photos and videos of the property.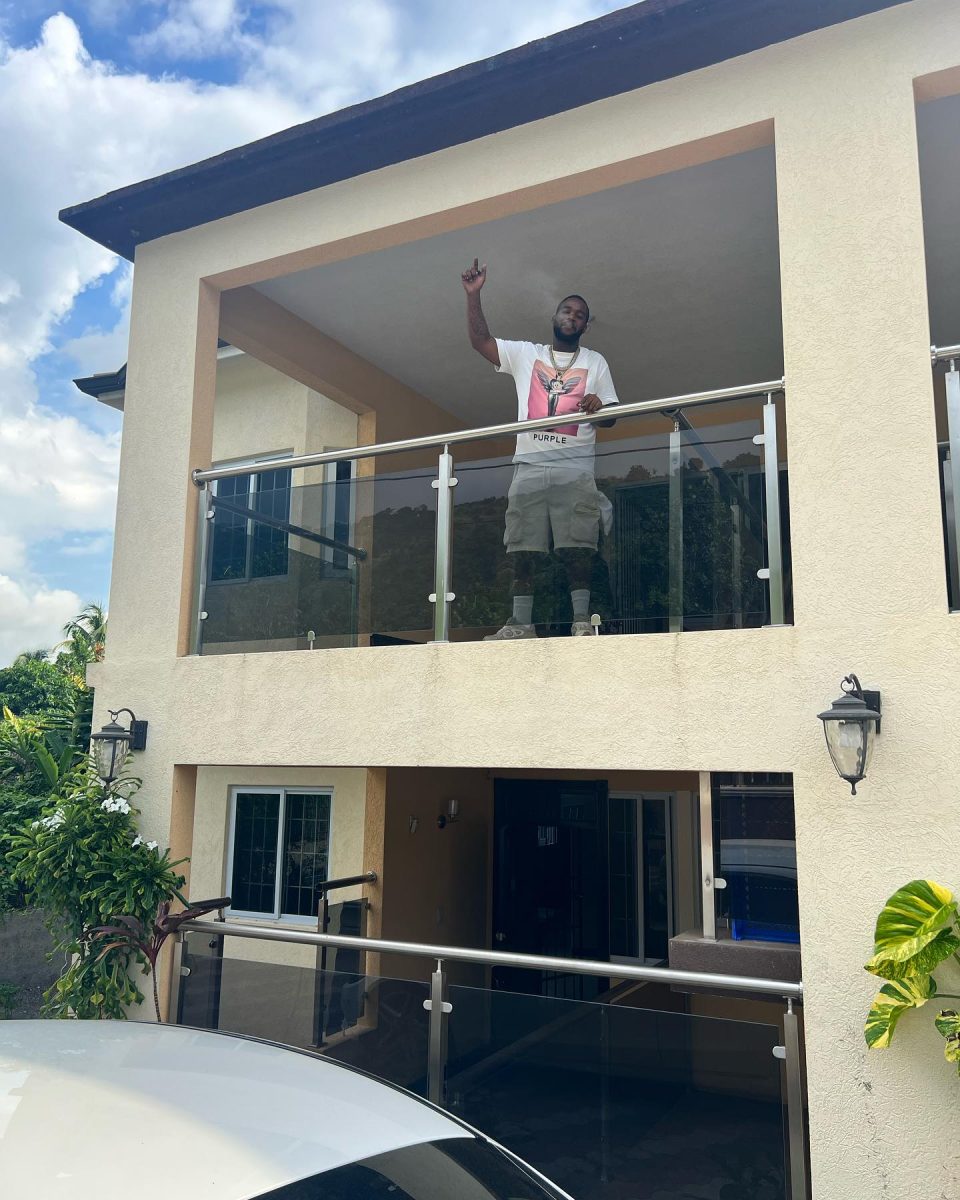 What's your reaction?
0
cool
0
bad
0
lol
0
sad