Shenseea has captured hundreds of thousands of social media users, once again, but this time with her waistline.
The 26-year-old Lick singer took to Instagram yesterday with a clip of what appears to be a behind-the-scenes from a music video or photoshoot. She effortlessly rotated her waistline while clad in a short pink mesh dress and 6-inch heels (talk about fitness!)
She didn't need to put a caption as the video spoke for itself.
Naturally, her Shenyengs flocked the comments with praises for the seductive Thursday night offering.
"Rumour has it …instagram just received a surge of requests for a zoom button," one user jokingly said.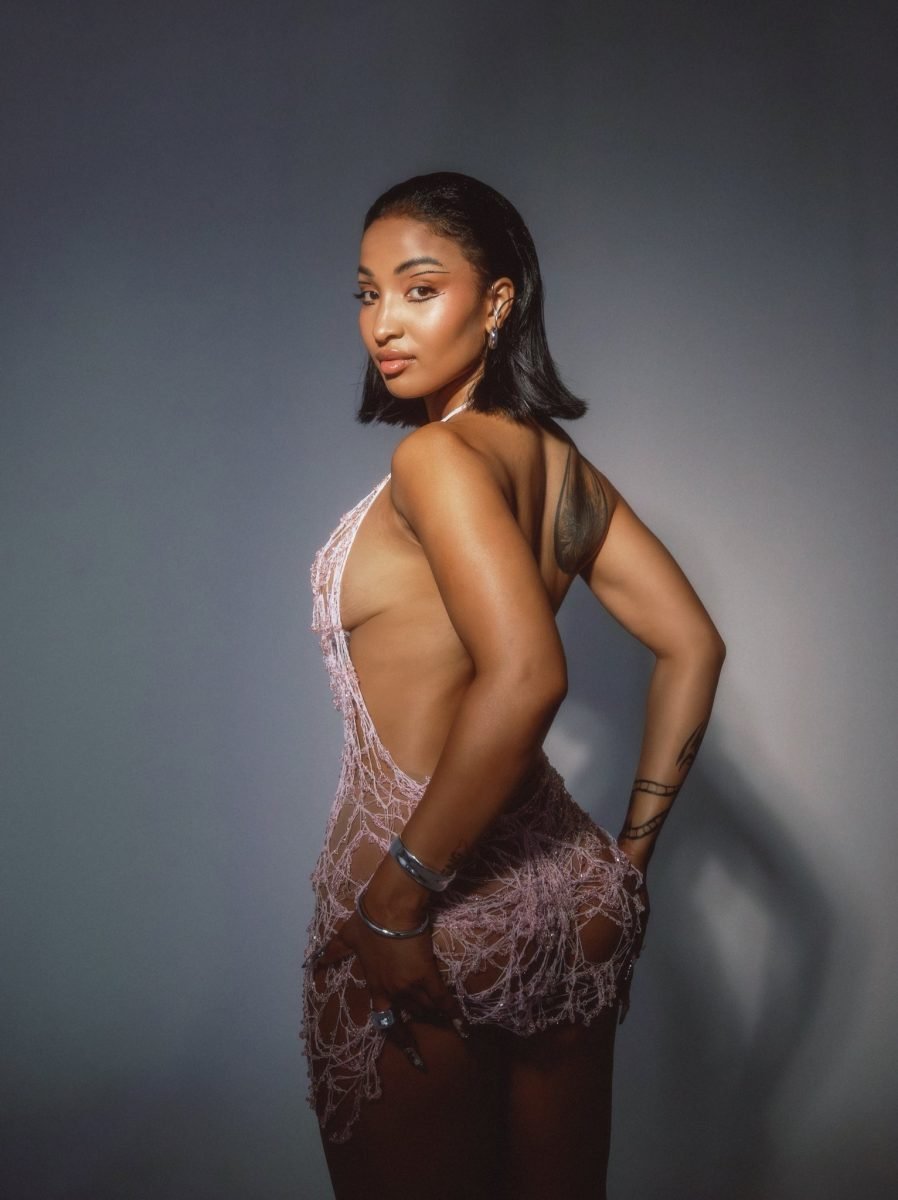 Added another cheeky follower: "mi zoom till mi start see eclipse 😂😂😂😂😂😂"
"Never understood simping till now," commented another user.
Even Wayne Marshall added his two cents. "Tami baxx the phone out me hand 👀🤦🏾‍♂️😆," he said. 
For those whose zooming skills were shabby, there were a few followers to confirm that she was, in fact, wearing nude-coloured underwear.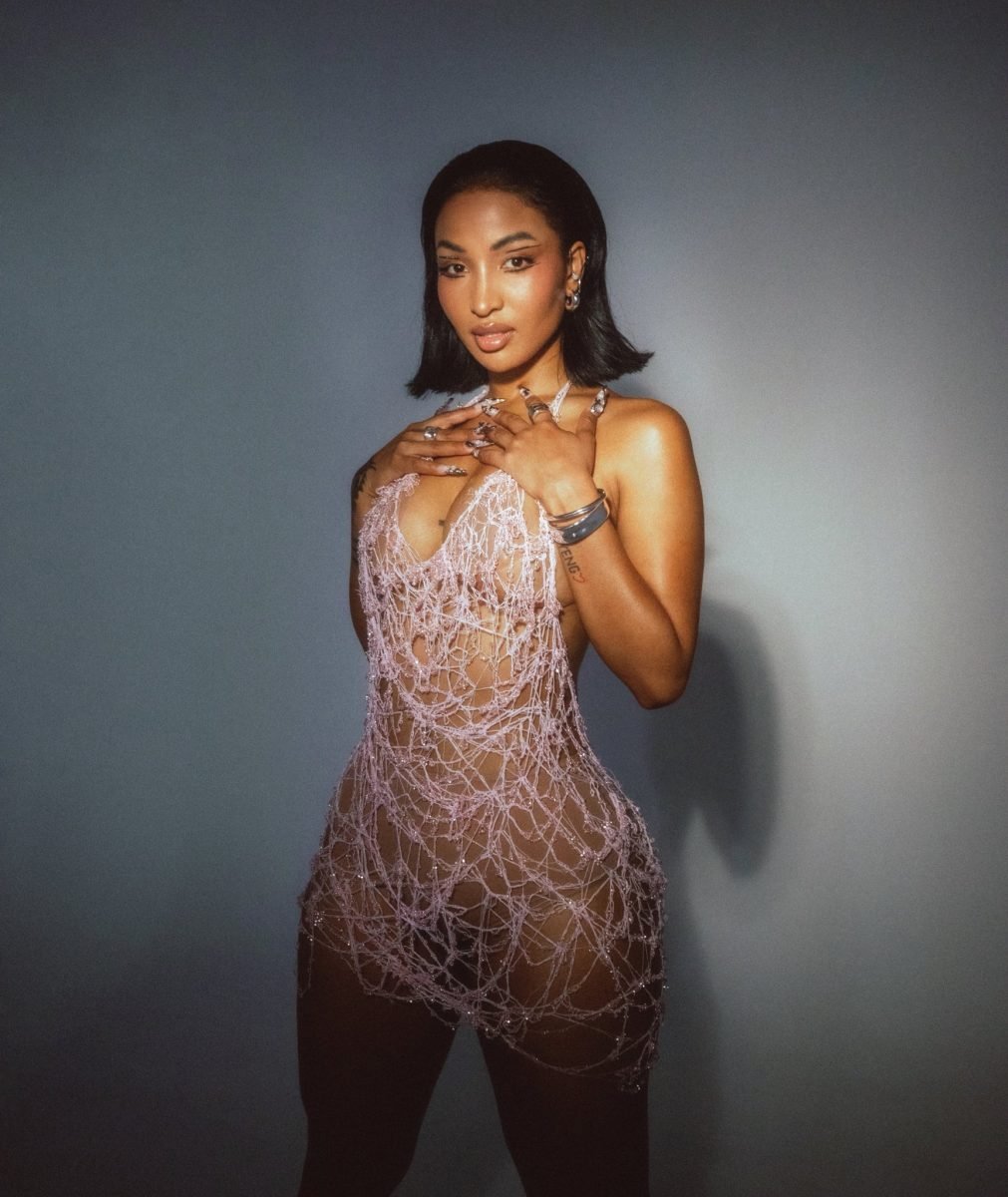 The Jamaican singer's latest release is a collab with producer duo The Chainsmokers titled My Bad. The official music video has gained over 417,000 YouTube views since its release a week ago.
In a recent interview with TT Torez on Hot 97's Tap In With TT Torez, the Love I Got For You singer praised The Chainsmokers for their professionalism while working on the project.
"It was legendary, and they were very easy to work with, too. The weirdest thing, I will never forget because I cut the record but they wanted to make some changes and both times were like 2 a.m. in the morning and the other time we wanted to fix it with them, so, I hopped off the plane like 1 a.m. and I went straight in the studio and we finished like 4," she recalled.
Added Shenseea, "I will never forget that experience and they stuck it out too. They were really understanding. They made it so easy for me so big up to The Chainsmokers and they previewed it at their event and now people are talking about, 'oh! Play that song again' so we're actually on the verge of shooting the video right now."
What's your reaction?
0
cool
0
bad
0
lol
0
sad