Grammy award-winning artist Shaggy was nothing short of a treat at the Notting Hill Carnival in the United Kingdom on Sunday (August 27). 
He appeared on the Saxon, Rampage, and Horniman stages, "performing and celebrating with British fans who have played such an integral role in his incredible career," a release from his label VP Records noted.
In addition to his hits, including It Wasn't Me, he also performed one of his newest tracks, Mood with Kes, which appeared on his latest EP In The Mood.
Kes even rendered Shabba Ranks' Ting A Ling, according to highlights posted by Shaggy.
Speaking to the Mirror, Mr. Boombastic had no complaints and seemingly enjoyed the performance as much as his fans did.
"It's been a great day. Notting Hill Carnival massive!," he said.
"It's nice to come back to the roots. We went to Rampage and Horniman, which had thousands of people out there; great energy. The legendary Saxon sound system was a highlight for me because I grew up on that sound system, so it was good to touch that, the crowd was amazing. Big up Musclehead. Great vibes! We were In The Mood and it's been a lovely lovely day."
The singer, whose real name is Orville Burrell, had earned his big break in the UK with the 1993 single Oh Carolina, which appeared on his debut album, Pure Pleasure. The album marked its 30th anniversary in July.
He told the Mirror that he wanted to get in touch with the genesis of his success.
"I'm in the mood big time for this year's Notting Hill Carnival. It's one of the biggest carnivals in the world and represents Caribbean culture from foundation to future….. Thirty years after the release of Oh Carolina, I wanted to get back to my roots and celebrate in the streets where everything took off. My latest EP In The Mood is all about the party and community of our culture – people coming together to celebrate life. It's dancehall, soca, reggae and dance music all wrapped up in one musical explosion," he told the outlet.
Oh Carolina became the first of Shaggy's songs to hit No. 1 on the UK Singles chart. In the US, it peaked at No. 59 on the Billboard Hot 100.
In the meantime, it has been a successful two weeks for Shaggy after another hit of his, Hey Sexy Lady, hit 100 million streams on Spotify.
On Saturday (August 19), Shaggy was one of the honorees at the Jamaica Independence Gala in New York, where he accepted an award for "being an international cultural icon in reggae music and philanthropy."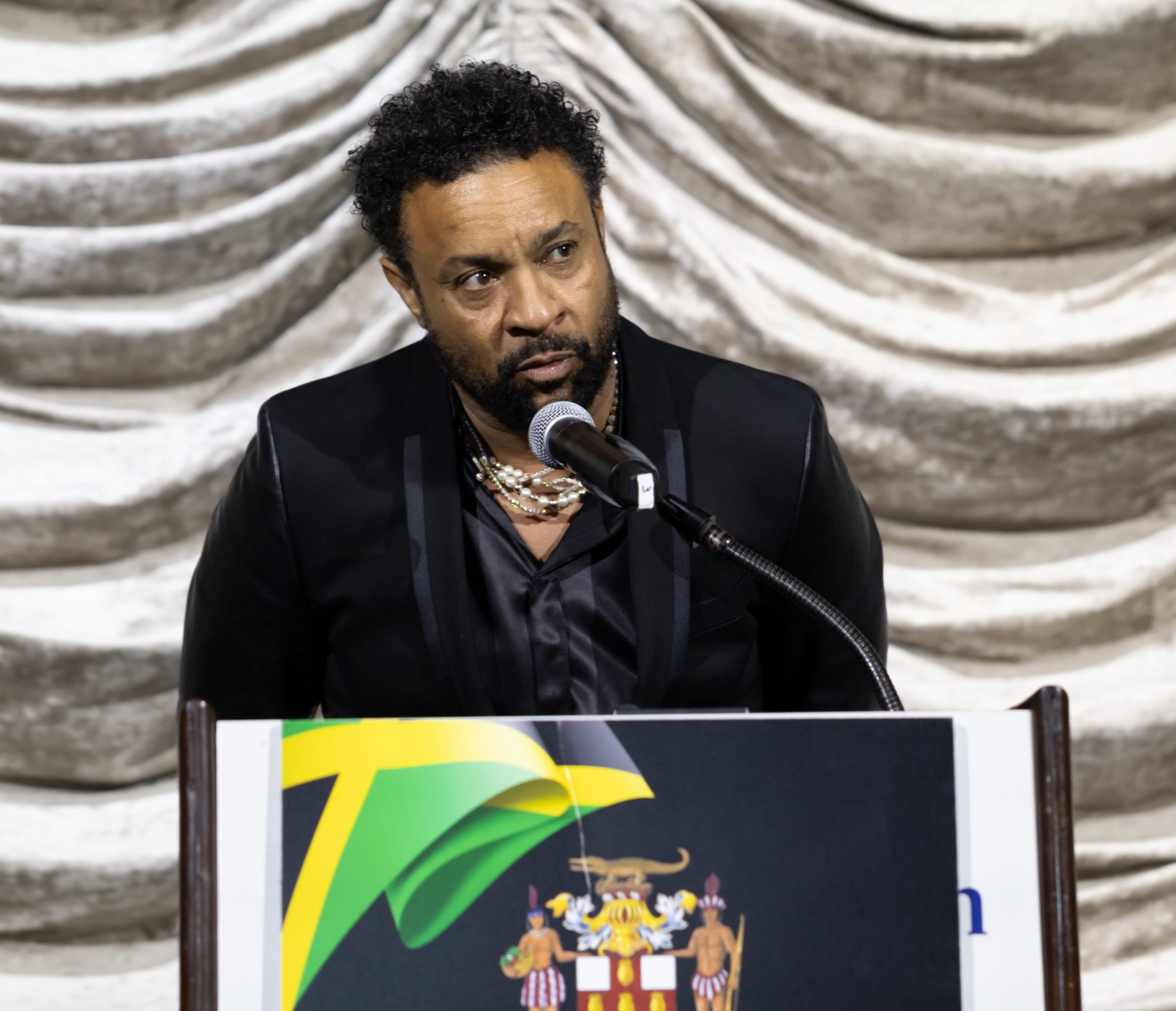 Earlier today, he also took to Instagram to give a birthday shoutout to his wife of 9 years, Rebecca Parker-Burrell.
What's your reaction?
0
cool
0
bad
0
lol
0
sad