Deejay Roze Don is feeling unappreciated for his contributions to dancehall.
The 24-year-old, who rose to prominence in 2021, has built a catalogue that has found favor on TikTok, resulting in songs like Little Bit, White Rum and First Night going viral.  
"Without me, dancehall nuh nice," the Spanish Town native said during his set at the recently-concluded Reggae Sumfest. "Dem nuh give me the credit weh mi deserve. A we a the creator fi nuff things bout yah."
Though he told the audience, 'Tell dem fi stop sleep pon mi", his tune changed when social media personality Dutty Berry asked if he feels overlooked in the industry.
"Mi nuh feel overlooked still because at the end of the day, dem cya go round it," he said. "Yuh cya go a party and yuh nuh hear Roze Don, so, mi deh deh and mi a eat food and mi alright."
Online users have had mixed reactions to his sentiments, with one user questioning, "What credit yuh deserve? Let that speak for itself. Real artist don't have to beg for credit."
Another user wrote, "TikTok and YouTube trending. It nah transcend in a di real world. Rate Roze Don still."
Before he became associated with dance-imbuing songs, Roze Don's music embodied the grit and grime of the old capital, like his breakout hit Spain Town Badness.
Though his face tats and bleached skin aren't consistent with the softer images of other 'dancing' deejays like Ding Dong and Laa Lee, Roze Don previously shared his mission to bring happiness to new-age dancehall. To this end, he's collaborated with TikTok dancers like the Highflames crew, who joined him at Sumfest to showcase routines they created which helped to propel his music across social media. Otherwise, Roze Don says his TikTok virality comes naturally. 
"Mi woulda seh it natural. Just white rum mek mi just do a bag a tings and it natural."
Speaking to The STAR last year, he prided himself on making music men can 'rifle walk' to, and women can simultaneously twerk to.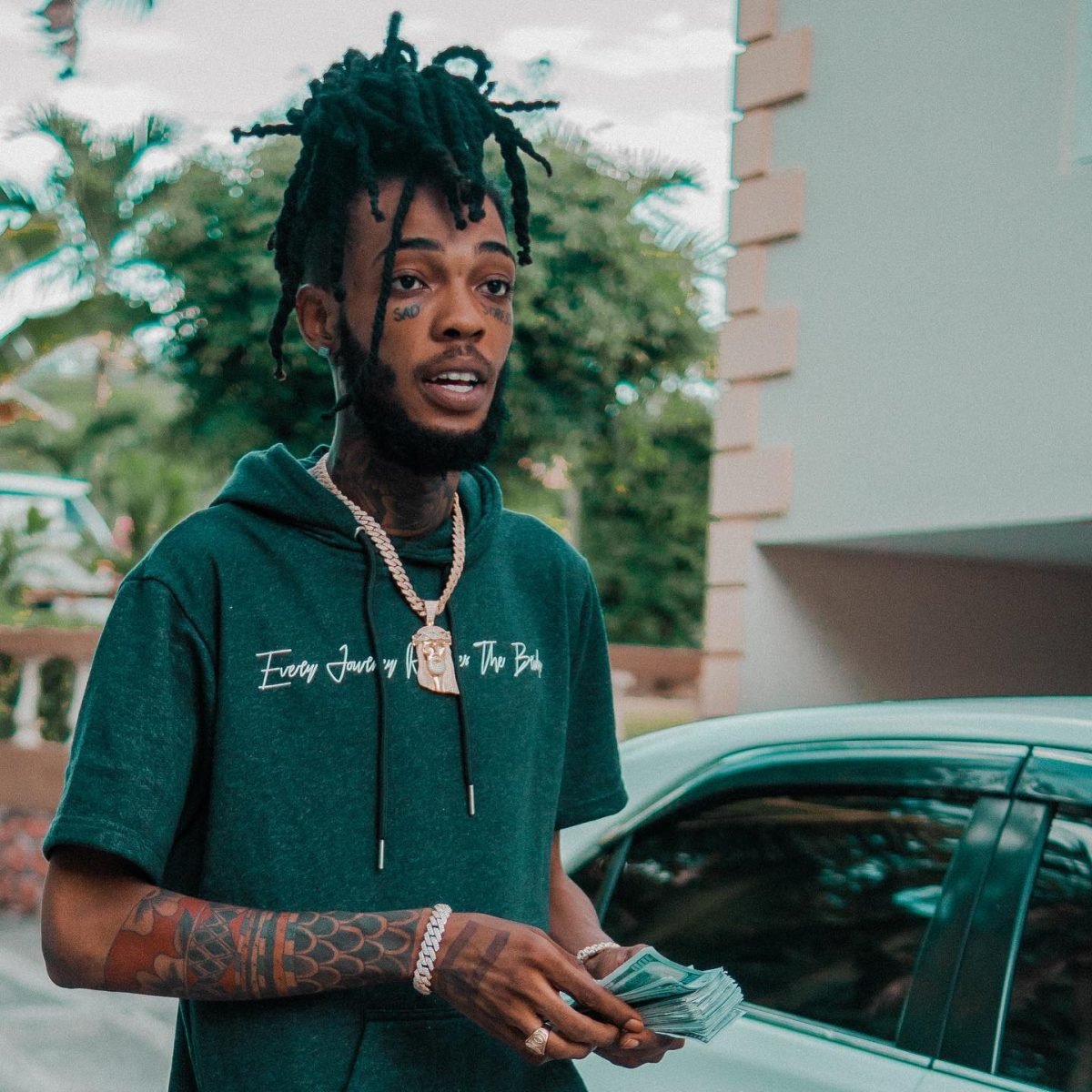 "In my point of view, modern dancehall is missing the happiness like back then because some artists are emphasising mostly on the wrong doings in society," he said. "I mean, an artist write about what they see or experience on a daily which is also what I do, (but) I think an artist can enhance their level of creativity. Music is (a) work of art so therefore one can still sing about their wrongdoings but in an enjoyable way where audiences can keep their body moving."
He acknowledged that there are artists who share his mission, adding that everyone has his own niche. 
"Everyone is doing greatness and every artist who gained success in dancehall, got it for some special reasons and difference that they bring to the table. In my eyes, dancehall is a place for happiness and vibes and a place where people forget their problems and enjoy life without regrets."
Roze Don's latest release is 250, produced by A-Akeem876 Records.
What's your reaction?
0
cool
0
bad
0
lol
0
sad