Grammy-nominated artist Protoje is expanding his creative horizon with the release of his first children's book, "Here Comes The Morning." The imaginative story, co-authored with The Bookboys – siblings Azibo and Gyasi Bookman and illustrated by Jonathan Nelson, is set to launch on November 18.
The book's inspiration stems from a curious question posed by Protoje's daughter Yara: where does the sun go after it sets? Protoje's response was not just words but an adventure, leading to the creation of the book.
"Here Comes The Morning" takes young readers (3 to 7-year-olds) on a journey with little Yazzy to a lighthouse at the easternmost point of their Caribbean island. According to a release, the trip, filled with wonder and imagination, aims to nurture children's curiosity about the natural world.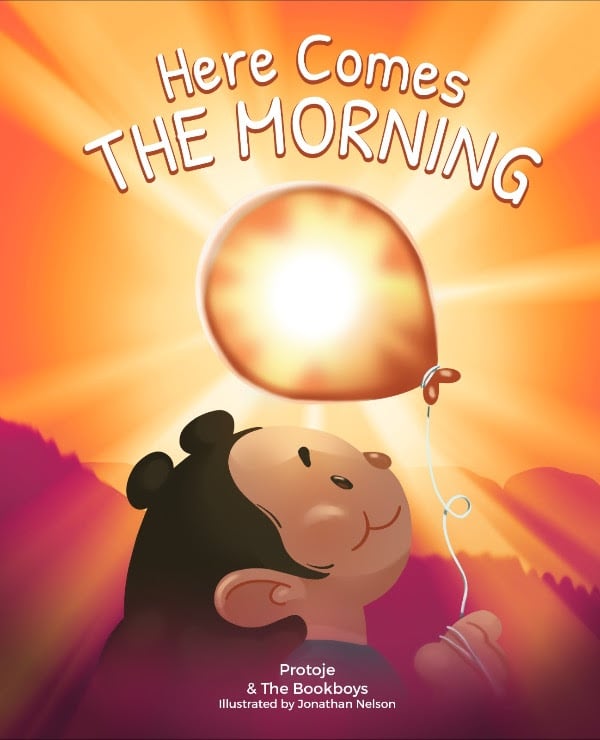 In celebration of the book's release, a signing event featuring Protoje and The Bookboys will take place at Busboys and Poets – Anacostia in Washington D.C. on November 18, from 4-6pm ET. The event is open to all ages and is free of charge.
Published by Sapling Books, the book is available for purchase via PROTOJE.COM and BOOKMANEXPRESS.PUB.
The book also shares a connection with Protoje's music, drawing inspiration from his song Here Comes The Morning from his 2022 album Third Time's The Charm.
Additionally, Protoje recently released a remix album, "In Search Of Zion," reimagining his 2020 album In Search of Lost Time with a fresh and soulful twist provided by the producer collective Zion I Kings.
What's your reaction?
0
cool
0
bad
0
lol
0
sad