Only Alpha is determined to be top dog in Dancehall – the Only Alpha.
According to him, he's already making major noise with his latest release, Dark Page. "So far I have had mainly positive reviews, I have performed this song many times over several weeks and the reception has been exceptional. The inspiration behind the song is my efforts in trying to make a change within myself, but it doesn't usually happen when or how we want it," the artist, whose real name is Alpha Beckford, said.
The single, Dark Page, will be released on WKDL Records on September 1, 2023, but the pre-release version has already been leaked to mixtape selectors to drum up attention.
He grew up in Palmers Cross May Pen, Clarendon, where he attended Central High School in May Pen. The artiste's family boasts a decent musical pedigree as his father, Lascelles Beckford, played guitar on sessions for the late great Bob Marley.
"My mother did background vocals for my father while he worked on his musical endeavours. My sister won the Tastee Talent show at the age of 11, and two of my sisters entered Digicel Rising Stars…not to mention my brother Yung Ras who is doing his own thing," he said.
He took the stage name Only Alpha to announce his arrival in the Dancehall Game.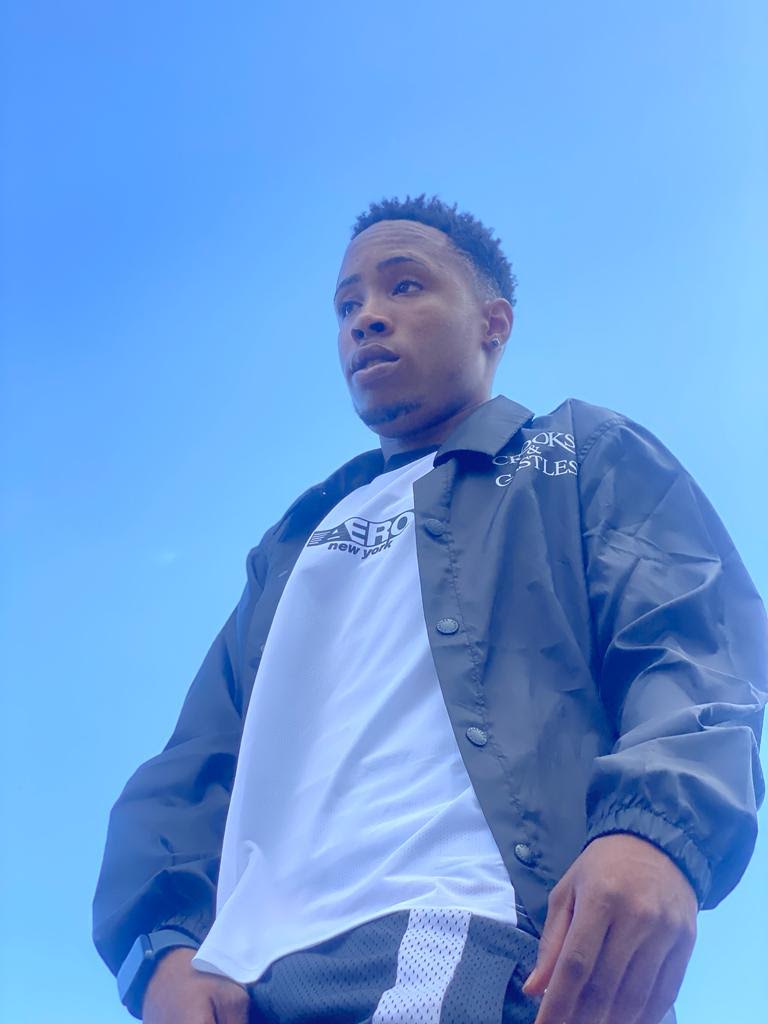 "It comes from my given name which I hated when I was a child growing up until this day when I was doing an intro and I loved my name from that day on," he said.
He recorded his first single, 'Banger Anthem', but it was never released, and 'Dark Page' will be his first officially released project.
"My future plans are to keep inspiring people with my music, making more music and touring. I have enough songs recorded for an actual album, but I don't currently have an EP planned as yet," he said.
He is presently featured on a single entitled "Pain" on the Queen Ladi Gangsta's EP.
What's your reaction?
0
cool
0
bad
0
lol
0
sad