Come Into My Room singer Stacious says her close friend and incarcerated Dancehall veteran Ninjaman is in excellent shape despite his circumstances.
Stacious—who saw the Murder Dem deejay during family visiting day at the Horizon Remand Centre this week —shared a clip online giving a synopsis of how the encounter went.
 "Today is the first family visiting day since COVID. I think the last time I saw him was early 2019 or maybe late 2018," she relayed. "So, I waited three hours to get a 15 minute visit; kinda long, but it was worth it."
"Man swag up…him step out inna full suit ah Burberry wid khaki Clarks fi match. I couldn't take a picture because there were no photographers there and no phones were allowed. But, him look di same. Same size—little bit lighter. Him seh him did bigger, but every time him walk him hear di Beenie Man voice ah seh, "you wanna be that guy?" Because him have a Beenie Man belly, suh him did haffi hurry up and lose di belly suh him lose di weight."
In 2017, Ninjaman, whose given name is Desmond Ballentine, was sentenced to life for the 2009 murder of Ricardo 'Ricky Trooper' Johnson.  He must serve at least 25 years in prison before he is eligible to be released on parole. His son Janeil and co-convict Dennis Clayton must serve 15 years behind bars before being eligible.
Stacious, whose real name is Stacy Scarlett Bryan, was a character witness for Ninja Man during the sentencing hearing. In her testimony, she had said that she knew that Ninjaman was not the person who was convicted of murder. At the time, she described him as a kind, caring person who still has a lot to give to Jamaican society.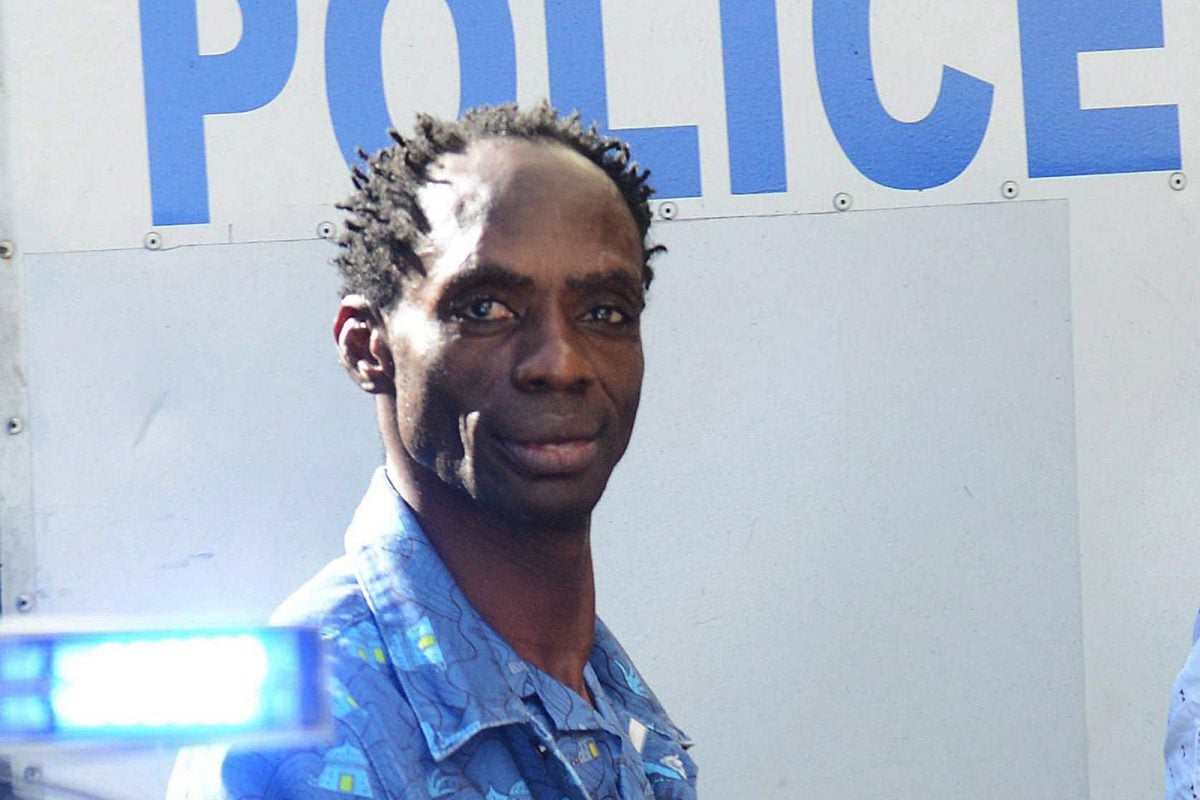 In her recent video, Stacious said that Ninjaman asked her to express gratitude to his supporters for their continued love.
"Him jus' seh thanks fi di love and thanks fi di continued support," she said.
Adding that the visit was not all pleasant, Stacious further said, "To experience a family visiting day and see when di kids dem ah leave and dem ah cry when dem ah leave di other people dem is like, yo, sometimes yuh think yuh ah do tings fi di family and yah do tings fi affect di family suh watch yuh step."
In a 2012 interview with the Observer, Ninjaman had said that he had fathered 29 children with 28 women. One of them, Jammar Ballentine, was killed in 2021 along Olympic Way in Kingston 11.
Ninjaman is known for songs like Border Clash, Murder Dem, Na Go Love It, and Things A Gwan.
What's your reaction?
0
cool
0
bad
0
lol
0
sad