Actor Keith 'Shebada' Ramsey is the latest Jamaican personality to capture Nicki Minaj's attention, and the rap superstar used his TikTok platform on Friday to blast those criticizing her for gifting TikTokers Derrick Morgan and Brittany 'Brit' Goffe.
As the Chun-Li hitmaker went off, Ramsey injected that she was referencing Queen Ifrica.
"She not the only person that been doing a lot of crazy talking though," Minaj responded. "In general, I'm letting everybody know, come up offa mi bumbo-bloodcl**t name… Jamaica, it's not hard to find anybody; we all under one blue bloodcl**t sky."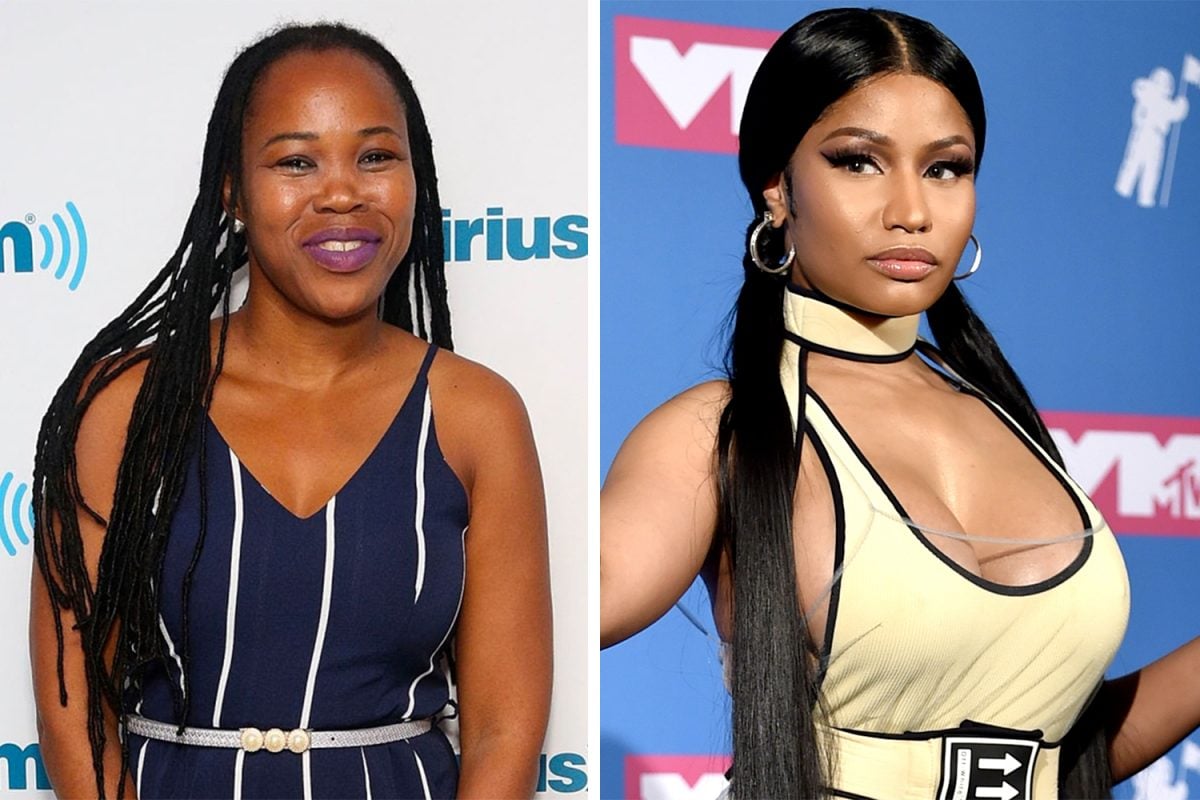 On Wednesday, Ifrica said Minaj was endorsing the worst about Jamaica through high-ranking TikTok gifts to controversial online personalities. The Predator's Paradise singer further suggested there was a sinister agenda behind Minaj's gifts, beyond using the Jamaican TikTok space as a promotional tool for her upcoming Pink Friday 2 album.
Before Ifrica, Minister Marion Hall, formerly Lady Saw, cautioned Brit about accepting gifts from Minaj.
During Shebada's live, Minaj also sent him gifts, and said her gestures have been rooted in fun and showing love to creators she rocks with.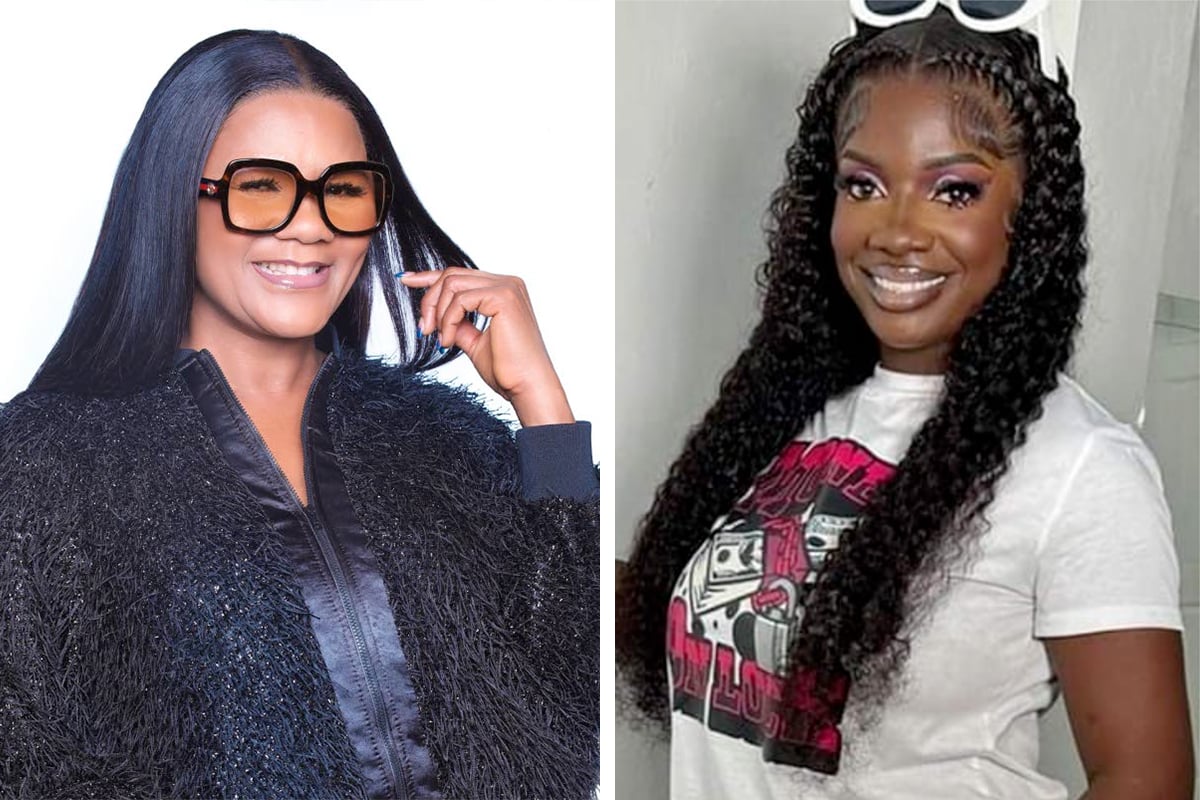 "Listen, to me, this is fun, recreational stuff – it's not that serious," she said. "When you get out of bed everyday, go wash your big, f**king pu**y and then go and do what helps you find peace. Go and do the things that make you happy. Do the things that make you laugh because if not, yaa just go deh pon something, mi nuh know, a spy pon people dem and every time yuh see somebody a get a likkle shine pon here, yaa go waan come out and show yuh stinking, dutty…"
The Trinidadian-born entertainer is known to have a ride or die fanbase of Barbs who are quick to taunt those who attack their "Queen Mother". The tribe has been easy on Hall, perhaps because Minaj still follows her on Instagram. 
"Sometimes you try to be respectful to people cause you know they've earned a certain level of respect, but listen, a lot of people don't know my motherf**king mouth, okay? Watch unno bumb-bloodcl**t bbecause I'm one of those people, I tell people all the time, I'm often laughing but I'm never playing, and because mi a mek joke and ting, people, a lot of times, think they can play and it's never the f**king time to play, okay? Because it all depends on what motherf**king side of the motherf**king bed I rolled out on that motherf**king day, okay?"
She likened the bickering over her gifts to the nitpicking critiques of The Fine Nine Remix which was a female spin on Skeng's Likkle Miss featuring Spice, Pamputtae, Dovey Magnum, Lady Leshurr, Lisa Mercedez, London Hill, Destra Garcia, and Patrice Roberts. 
"Mi do a likkle song cause I love music – that's my passion. I love Dancehall, everybody knows that and I'm a proud Trini, but memba when mi did a do one song just for fun and some people had their panties in a bunch at that time. Anything mi do for somebody, another person in the background watching you could do the same thing. You too can do what you want to do."
Minaj's involvement with Jamaican culture pervades her career, from Gyptian's Hold Yuh remix and her sampling of Danny Browne's Filthy riddim on Megatron, to her endorsement of acts like Skillibeng and Skeng.
Minaj has also stamped her approval of several local influencers like Dancing Rebel, TC, and Queenie by following their accounts.
What's your reaction?
0
cool
0
bad
0
lol
0
sad