When she got baptized in December 2015, Minister Marion Hall, formerly Lady Saw, would cloak herself from head to toe regardless of the occasion. Her conservative style noticeably changed in 2021 when she appeared more settled in her faith and relationship with God. 
Reflecting on her fashion journey as a Christian, the Mi Soon Alright singjay said her earlier looks aged her. 
"I'm 54 now, but I mean, I looked like I was 70-years old," Hall told her virtual congregation on Wednesday. "I just didn't get it until God spoke to me… God will send you to some places to see things and say, 'That's not me. It looks like me, but it's not…' You you have to know how to discern even the voice of God because the devil, he does speak too."
The place in question was a church, she said enforced a rigidly-conservative dress code for women. 
"I remember going to a church and I had my (real) hair out… It was beautiful and the pastor sent his second to call me and say I should cover my head… They were telling us to cover from head to toe and they got so much covered… After God revealed to me, I'm like, they shouldn't even be telling me what to cover cause they're covering some sinful mess (in that church)…"
She often questions, "Why did I even listen to those people?", but is grateful for sagacity. 
"I thank God for wisdom when you're young in the faith. All the time I just looked like, you know, no. That's not how. I just look like an old woman."
Hall's refined style has often been criticised by morality police who deem it similar to what her former alias would wear. 
It started in 2021 when the church owner came under fire for posting a photo of herself wearing a v-neck blouse which showed some cleavage. She eventually removed the photo but posted a video response calling herself a "sexy Christian" who won't always be cloaked because of Miami's hot weather. The uproar returned when she posted a beach pic of herself wearing a two-piece bikini. 
Beyond her personal photos, she's also received backlash for photos used to promote her music. The silk blouse and blue fur coat ensemble for If I Was Famous was likened to a Lady Saw aesthetic by some, a similar argument for the sequined mesh jumpsuit she rocked for I'm Doing Better. 
The recurring experience seemingly inspired her to write a song titled Blessed Body, the release for which is still pending.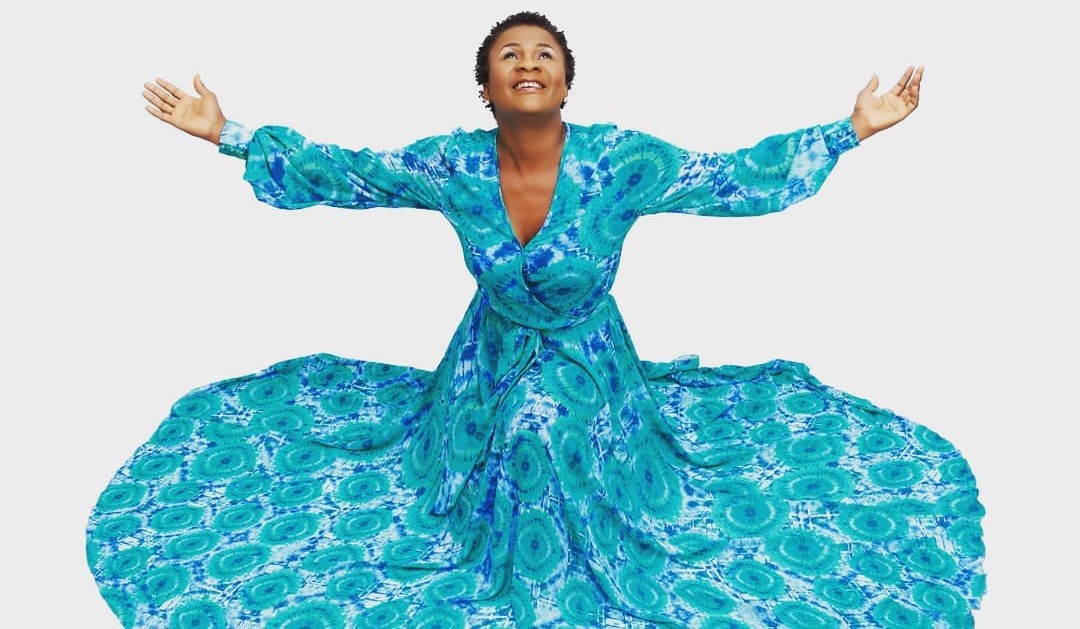 What's your reaction?
0
cool
0
bad
0
lol
0
sad