New school meets the old in the tender exchange between Marica Griffiths and Brick & Lace's Nyanda on Pack Up N Gwaan, a track from the Reggae veteran's recently released album, Golden.
Griffiths, whose last album came four years ago, effortlessly slides into the role of an invested and concerned mother to Nyanda's character, who is racked by uncertainty and indecision in the face of mistreatment from her partner.
To that, Griffiths offers a simple and intuitive response to her troubled child – get her things together and leave.
The song, produced by Frenchie, makes no pretense as to what it is – a thoughtful and direct reminder to women who may be in abusive or neglectful relationships to pack up and gwaan, and it wastes no time packaging such a message behind colorful metaphors. The song's simplicity serves its intentions particularly well, leaving listeners invested in the easy-to-follow plot, while making sure its call-to-action isn't lost behind the mellow, old school Reggae-backing track.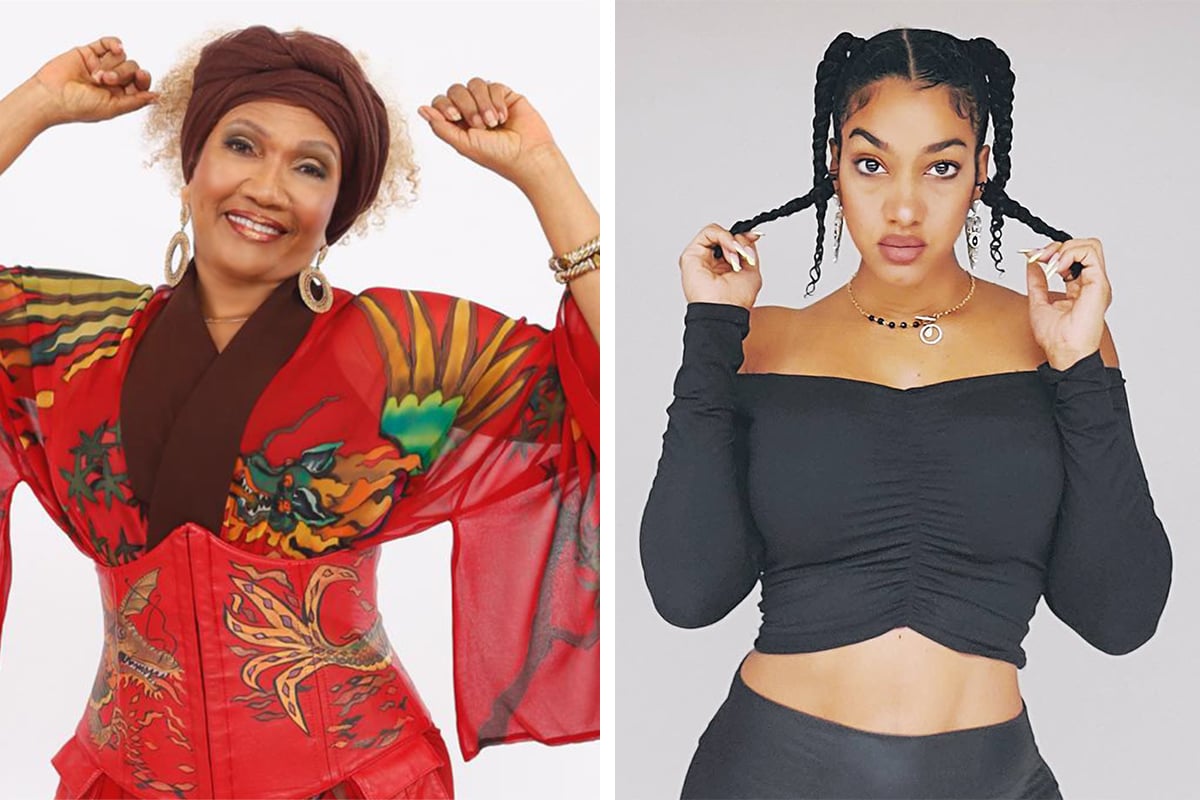 Nyanda matches Griffiths' smooth, emotional maneuvering of the complex issues brought to the fore in the track, while Griffiths, for her part, immerses herself completely in the role, delivering a mellow yet unsurprisingly polished performance worthy of her years as one of the cornerstones of contemporary Reggae music.
The 11-track Golden, released on September 8 via Hemisphere Music and Donsome Records, also features the songs Holding You Close, Black Tears (Remix), Don't Seh Nuttin, and A Beer & A Girl.
"I prefer to have 10 solid, nice songs. I think the days of 16-17 songs on an album are over; people are more into EPs," Griffiths told the Observer.
The album comes four years after Timeless, her previous project, which was a tribute to the Studio One label.
Press play on Pack Up N Gwaan above.
What's your reaction?
0
cool
0
bad
0
lol
0
sad