Flex singer Mad Cobra was arrested on Tuesday after deputies in Florence County pulled him over for a traffic stop and discovered 2 kilos of cocaine in his vehicle, according to the Sheriff's Office.
Update: Mad Cobra facing 30 years, bail set at $125,000
A release from the Florence County Sheriff's Office said that 55-year-old Ewart Everton Brown, of Fort Lauderdale, was arrested Tuesday after deputies initiated a traffic stop on his Black BMW SUV for speeding along I-95 in Florence County.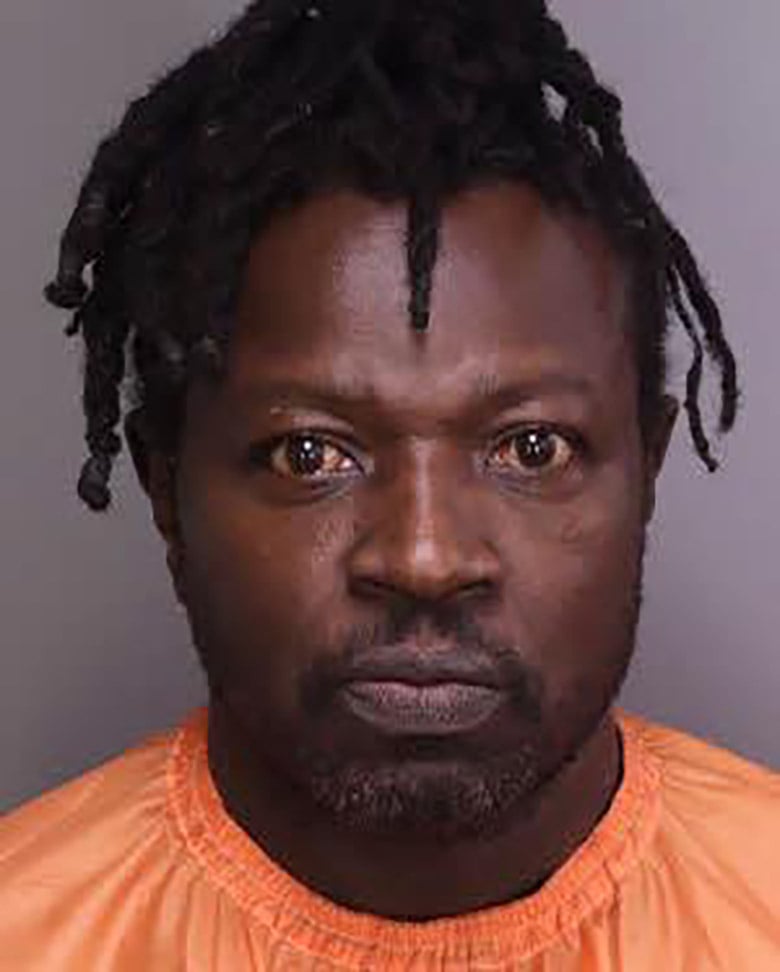 Deputies claimed that they had "reasonable suspicion" of criminal activity and asked Brown for consent to search his vehicle. During the search, they discovered 2 kilos of cocaine and a 9mm Beretta.
The veteran Dancehall artist now faces charges of trafficking cocaine and possession of a weapon during a violent crime.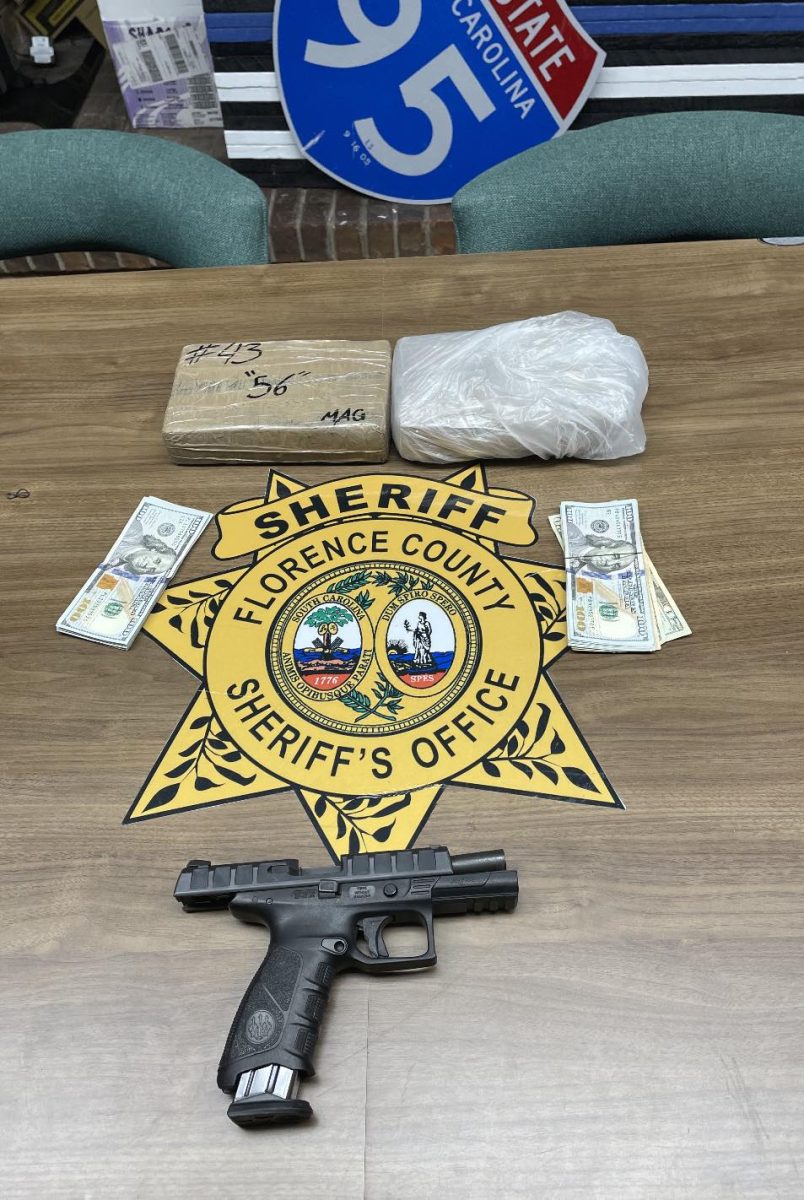 Brown was taken into custody and is currently being held at the Florence County Detention Center awaiting a bond hearing.
The deejay Mad Cobra, was a huge star in the 1990s.
His hit song Flex was recently sampled by American singer-actress Janelle Monáe in her latest single, Lipstick Lover.
Flex was included on Mad Cobra's major label début album Hard to Wet, Easy to Dry (Columbia Records). The single rose to No. 13 on the Billboard Hot 100 chart.
It was certified Gold in the United States for selling over 500,000 units in the country.
Mad Cobra is also known for the hit singles Press Trigger, Dis Dem Anyweh, Dun Wife and Defend It.
What's your reaction?
0
cool
0
bad
0
lol
0
sad