Producer Bob Riddim and Delicious Vinyl Island have released Destiny, a new album recorded by Reggae legend Lee 'Scratch' Perry during the last year of his life.
According to a release, while many of Perry's recent albums leaned heavily on the iconic 1970s dub vibes from his Black Ark studio, Destiny ventures into new territory. It blends Scratch's poetic verses with Bob Riddim's modern reggae rhythms.
The album boasts nine original tracks, with Bob Riddim playing nearly all the instruments. Notably, six of the tracks feature collaborations with emerging artists from Kingston, Jamaica, showcasing a harmonious blend of classic and contemporary reggae.
Several of these young vocalists have deep-rooted connections with the legendary 'Upsetter'. Xana Romeo, featured in the album, is the offspring of Max Romeo, who collaborated with Perry on the iconic 1976 album "War Inna Babylon".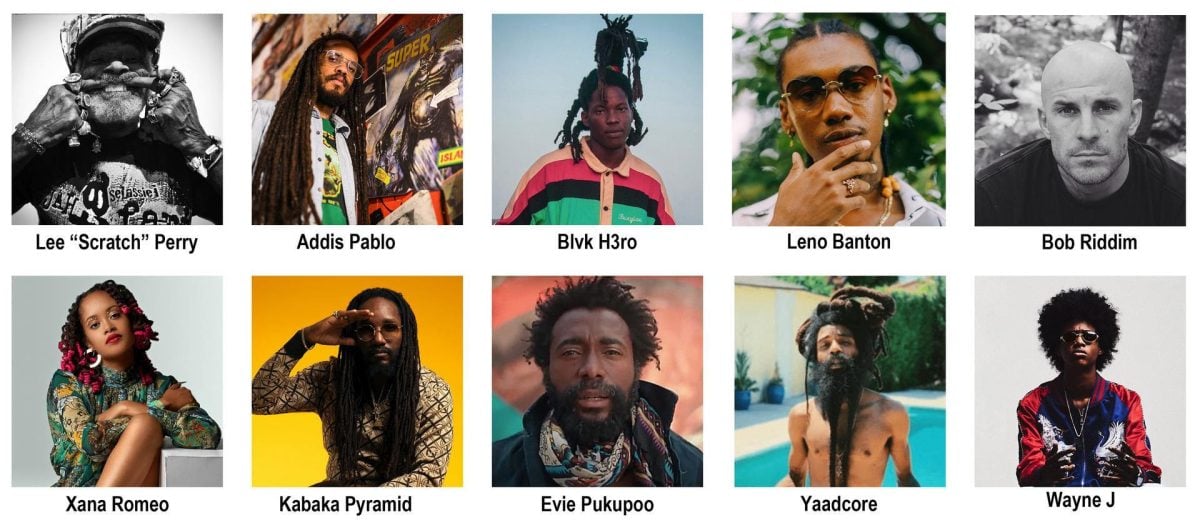 Kabaka Pyramid, another contributor, shares ties with Damian Marley, Bob Marley's son.
Evie Pukupoo, who lent her voice to the album's title track, had a close relationship with Perry, sharing significant moments during the latter part of his life. Additionally, Yaadcore had the privilege of working with Scratch on two prior projects.
Blvk H3ro, another artist on the album, has previously teamed up with Bob Riddim on projects like Neva Bow Down, a track that earned a nomination for Best Global Music Performance at the 2022 Grammys.
Tracklist:
I Am
Destiny (feat. Evie Pukupoo)
Black (feat. Kabaka Pyramid)
Space Echo
Police And Thieves (feat. Xana Romeo)
Ring Pon My Finger (feat. Blvk H3ro, Leno Banton, Wayne J)
Infinity (feat. Yaadcore)
Infinity (Bob Riddim Dub) (feat. Addis Pablos, Coyote Island)
Destiny (Bob Riddim Dub) (feat. Evie Pukupoo)
What's your reaction?
0
cool
0
bad
0
lol
0
sad