Portmore-based dancehall songstress Khizy Kash is gung ho about her latest single, Rich Rich.
"With hard work comes 'Rich Rich' rewards," Khizy Kash gushed. "I truly believe that 'Rich Rich' will become a favorite of the ladies."
The single was released on all digital and streaming platforms last week. An accompanying music video will drop next week.
The upbeat "Rich Rich", produced by Chase Mills Records & Bowen-Seales Entertainment, is a follow-up to her "Trending" cut which as released in July.
"Khizy has a female anthem on her hands. This is just the beginning," says a rep from Bowen-Seales Entertainment, doubling down on Khizy's sentiments.
For the forthcoming "Rich Rich" video, Khizy Kash once again taps director CevonMedia876, in hopes of duplicating the visual success of "Trending".
Designed to boldly capture the song's essence, Khizy Kash describes the visual as "fun and entertaining."
Khizy Kash's debut single "Trending" commanded international attention since breaking into major rotation on the popular BETJams. The single was featured on Fatman Scoop & Mister Vince's syndicated Hip-Hop and R&B radio show entitled "Full Throttle Radio." The "Trending" video also solidified its spot on Jamaican-based networks, including RE TV & CVM, among others.
Khizy is signed to New York-based Bowen-Seales Entertainment Group. Over the years, she has developed her own style that combines punchlines, clever metaphors, and melodic inflection in some of her lyrics.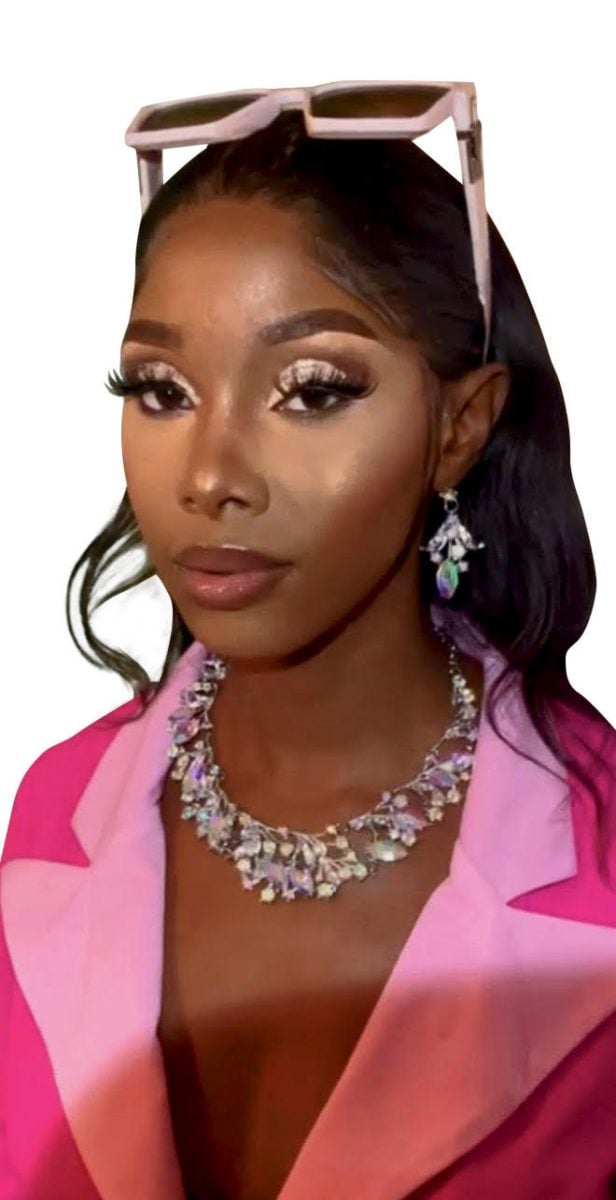 Born Angie Gray, she grew up in Manchester, before being raised by her grandmother in Gregory Park in Portmore.
She has recorded other singles like Walk Out Woii and Reflection.
What's your reaction?
0
cool
0
bad
0
lol
0
sad