K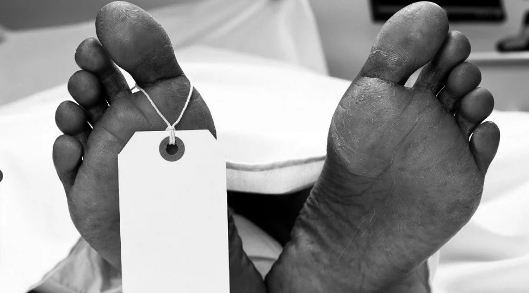 Tragedy struck in Namisindwa district as a 24-year-old man, Rober Welikhe, lost his life during a drinking challenge. Known for his affinity for alcohol, Welikhe, a resident of Sikhendu village in Sikhendu parish, Bukiabi sub-county, took part in a competition to consume 12 bottles of Kakasa Kombucha, an alcoholic brand from Kenya.
The ill-fated challenge was organized by Augustus Wete, a local trader in the Riverside trading center at Bukiabi sub-county. Wete offered a stake of Shs 10,000 to anyone who could successfully down 12 bottles of Kakasa Kombucha. According to Michael Koyi, a resident, everything seemed fine until Welikhe reached the 8th bottle. At that point, he collapsed and began releasing foam from his mouth and nose.
Muwonge Joseph : Ritual Murderer Arrested in Witchdoctor's Shrine After Death of Wife
Concerned residents rushed Welikhe to Lwakhakha Mercy Clinic for immediate treatment. Unfortunately, he succumbed en route to the medical facility.
Nicolas Soita, the Bukiabi sub-county LC III chairperson, confirmed the incident, stating that efforts are underway to locate Wete and those responsible for organizing the competition. The community's anger was evident as locals left the deceased's body at Wete's residence at the time of reporting this story.

What's your reaction?
0
cool
0
bad
0
lol
0
sad