VP/Greensleeves Records is celebrating the 40th anniversary of John Holt's iconic Police in Helicopter LP by sharing a rare 1983 12-inch single mix – informally known as the 'Sirens Mix' – to streaming, and previously unreleased photos from the cover shoot by Tim O'Sullivan.
Released today (September 8), it is presented in its original form alongside two additional edits and a comic-book-style illustration by the artist Spliffington.
Police in Helicopter, first released by Greensleeves in 1983, has remained a pro-ganja, anti-establishment anthem ever since. It carries the urgency of that period when the United States government invested heavily in and guided Jamaica's anti-marijuana program.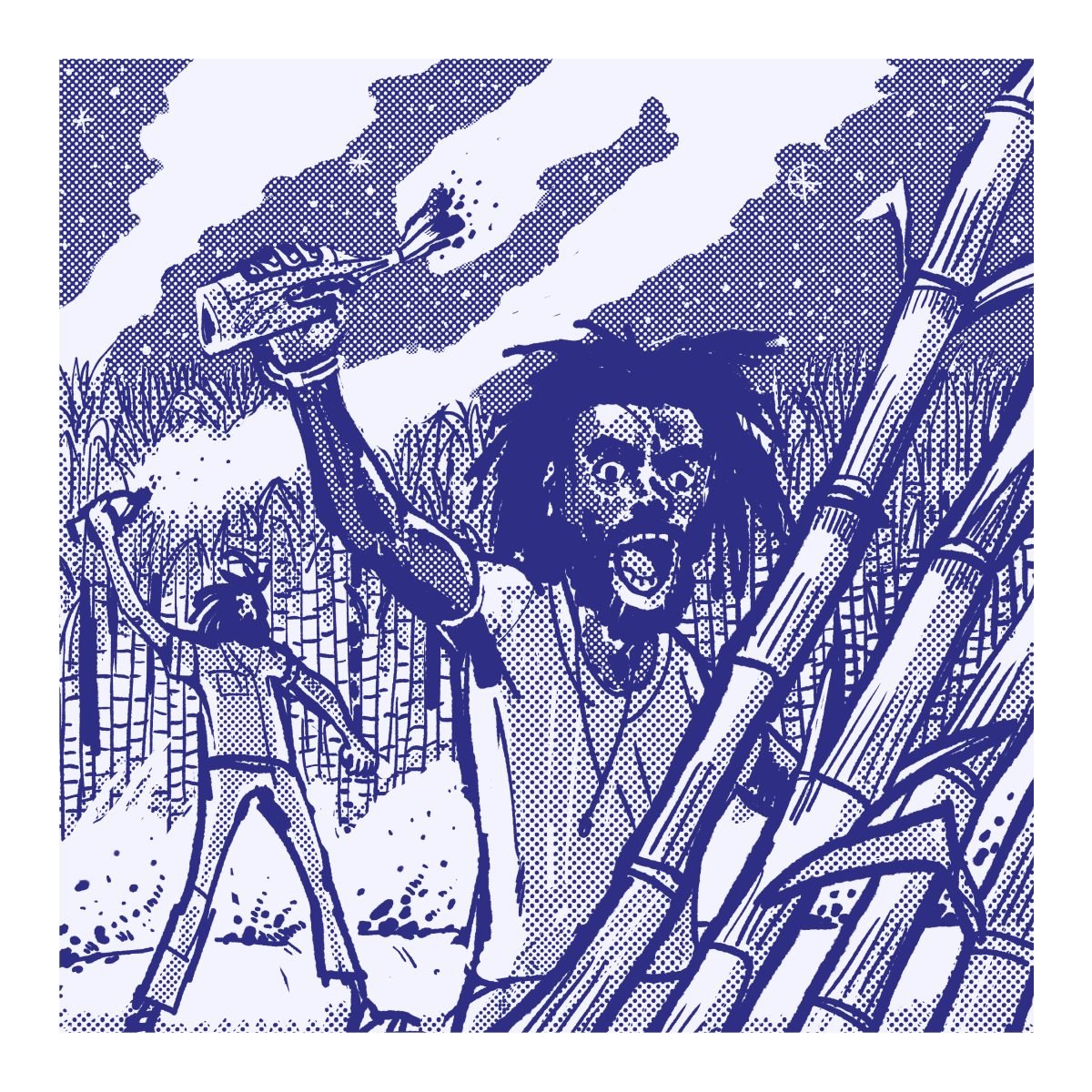 According to a release, Holt wrote the song as he flew across the island and witnessed helicopters circling above burning marijuana fields.
He put the lyrics together on a cocktail napkin during that short flight from Montego Bay to Kingston, channeling a profound anti-colonial sentiment among Jamaica's working class with the lines: "If you continue to burn up the herbs / We're going to burn down the cane fields."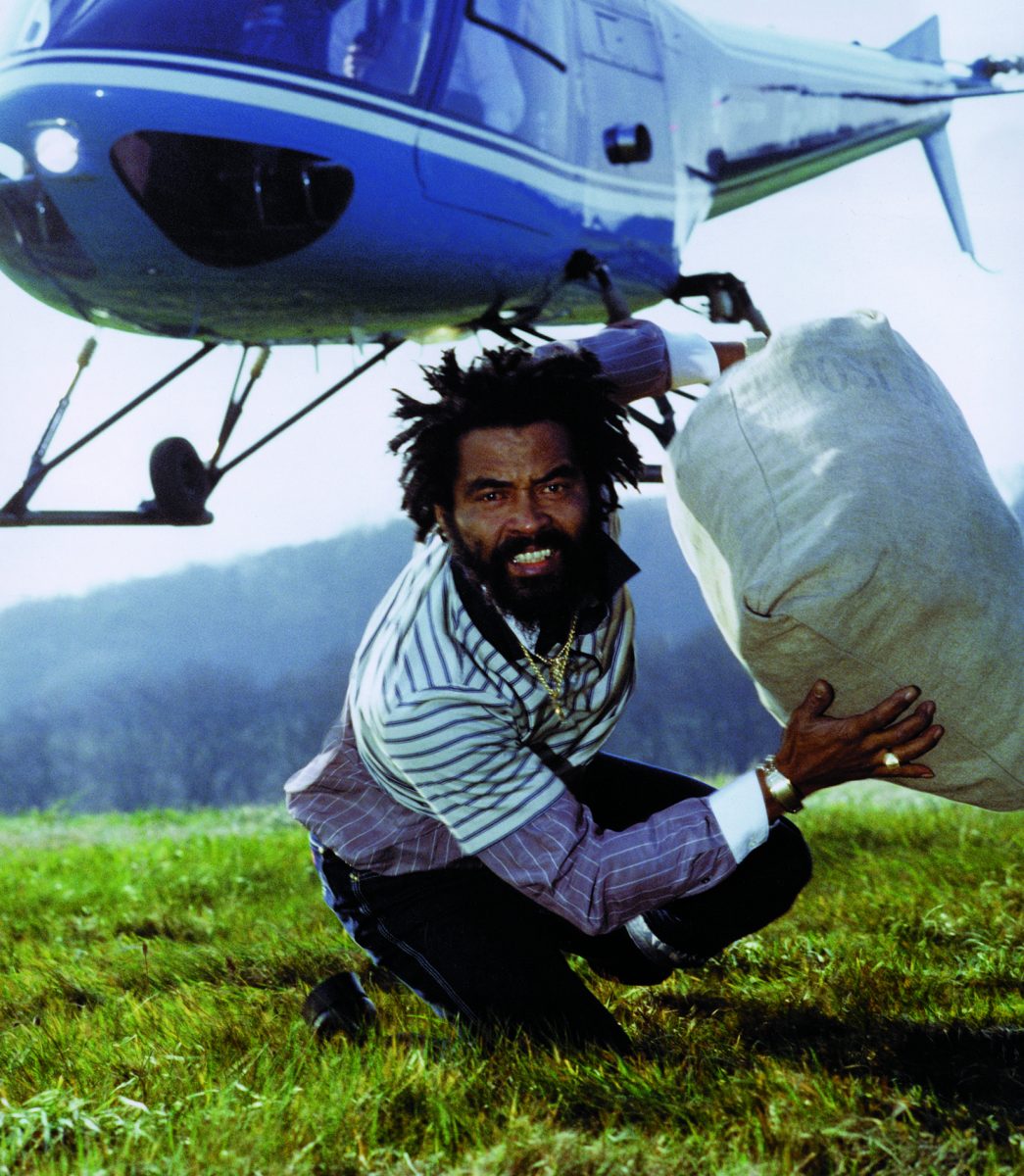 He recorded Police in Helicopter with producer Henry 'Junjo' Lawes and the Roots Radics Band at Channel One Studios in Kingston, Jamaica, a formula for some of the best reggae of the early 1980s.
Today, Holt's top streaming track – with over 54 million Spotify plays – is a mainstay on influential editorial playlists, including Spotify's Reggae Classics and One Love. Its reach also extends beyond the world of reggae and dancehall; it was introduced to a new audience by its inclusion in Grand Theft Auto IV in 2008.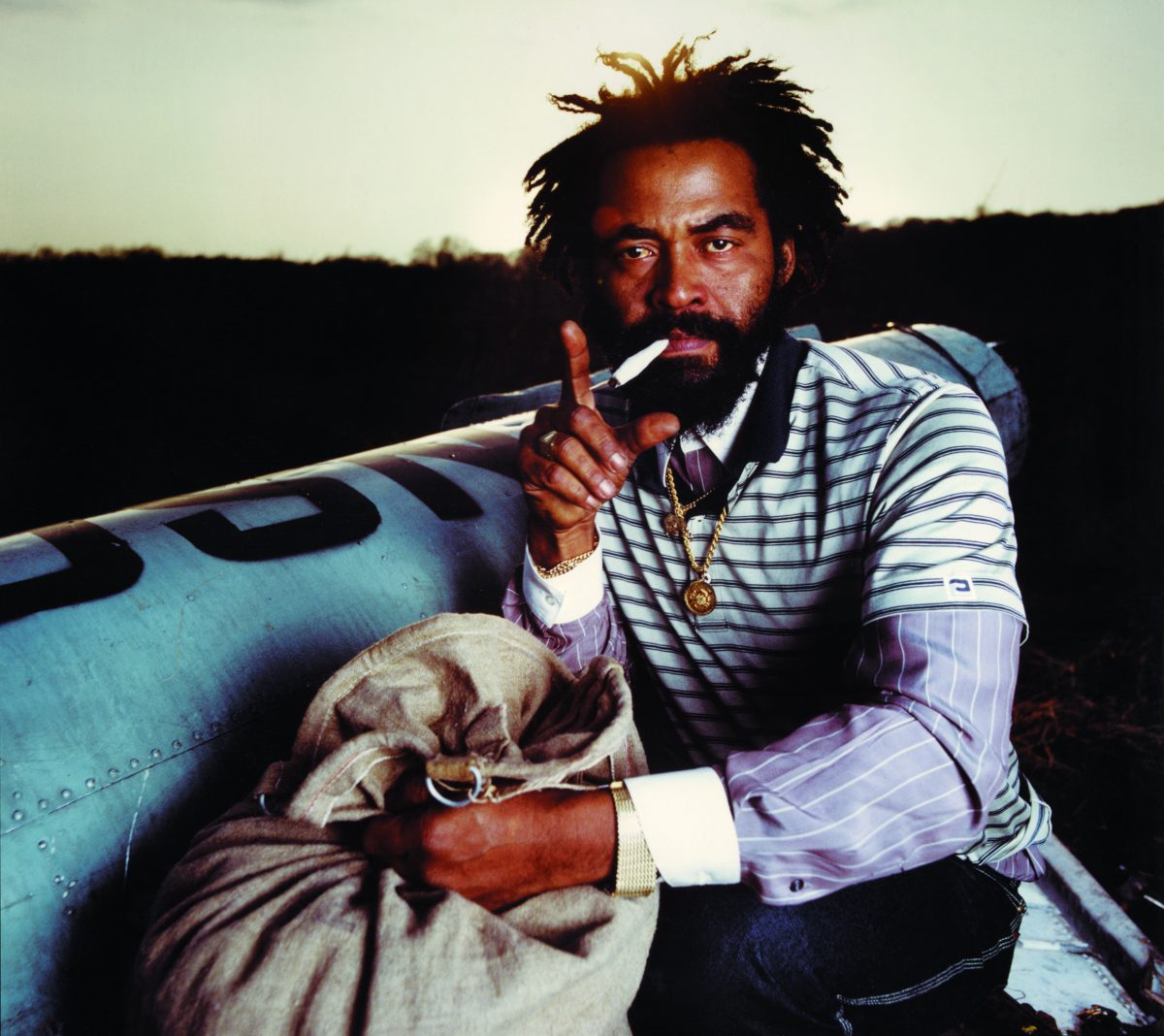 Police in Helicopter was re-recorded several times over the years, including John Holt's 2006 version featuring Sizzla for producer Marvyn Williams, which VP released on a full Police in Helicopter rhythm album in 2007. 
Million Stylez recorded a popular cover in 2010, and Protoje sampled the original for Protection, the opening track to his Ancient Future album in 2015.
Most recently, Police in Helicopter was covered by Jah9 and Yaadcore on a track produced by Emch Subatomic.
John Holt died in 2014 at the age of 67. Since 2021, his family—including grandson Scwayne "Bamm" Holt, has dedicated a night in the month of October to celebrate the icon's legacy.
Speaking with DancehallMag two years ago, the younger Holt said that the family saw it as a necessity.
"I decided to host an annual show because I felt like my grandad need to have a night dedicated to him. Who else to do it other than his family, have to keep the voltage alive," Bamm said at the time.
The first staging of the concert was held on October 23, 2021, at Lauderdale Lakes, Florida. Dubbed Volts of Holt, the event featured Bamm, his father Junior Holt, uncle Brian Holt, cousin Brianna Holt, The Real McKoy, Chino, and Freddie McGregor.
What's your reaction?
0
cool
0
bad
0
lol
0
sad