Joe Budden, the former rapper turned influential podcaster, has voiced his displeasure over St. Kitts artist Byron Messia's decision to share his summer hit Talibans with Afrobeats superstar Burna Boy.
The original Talibans, produced by Ztekk Records and EJ Fya, is Messia's most successful single, having peaked at No. 12 on the UK Singles chart. The track recently celebrated a significant milestone, earning a Silver certification in the UK after sales and streams surpassed 200,000 units.
The revamped Talibans II, which features both Burna Boy and Messia, had a modest showing on the US Billboard Hot 100, peaking at No. 99. Released on July 20 through Spaceship, Bad Habit, and Atlantic Records, the track later found a home as a bonus on Burna Boy's latest album, I Told Them…, which was released on Thursday.
Budden's contention lies in what he perceives as Messia's relinquishing of his hit to an artist who already enjoys global acclaim.
"I'm never a fan of people doing that," he declared. "(Giving away the heat) to the biggest artist in the world. Yeah, I'm not a fan of when that happens. I think if you made the heat, go work it. If Burna Boy is on there, that should be yours now…but, I don't know the business, and as an artist you never turn down that look."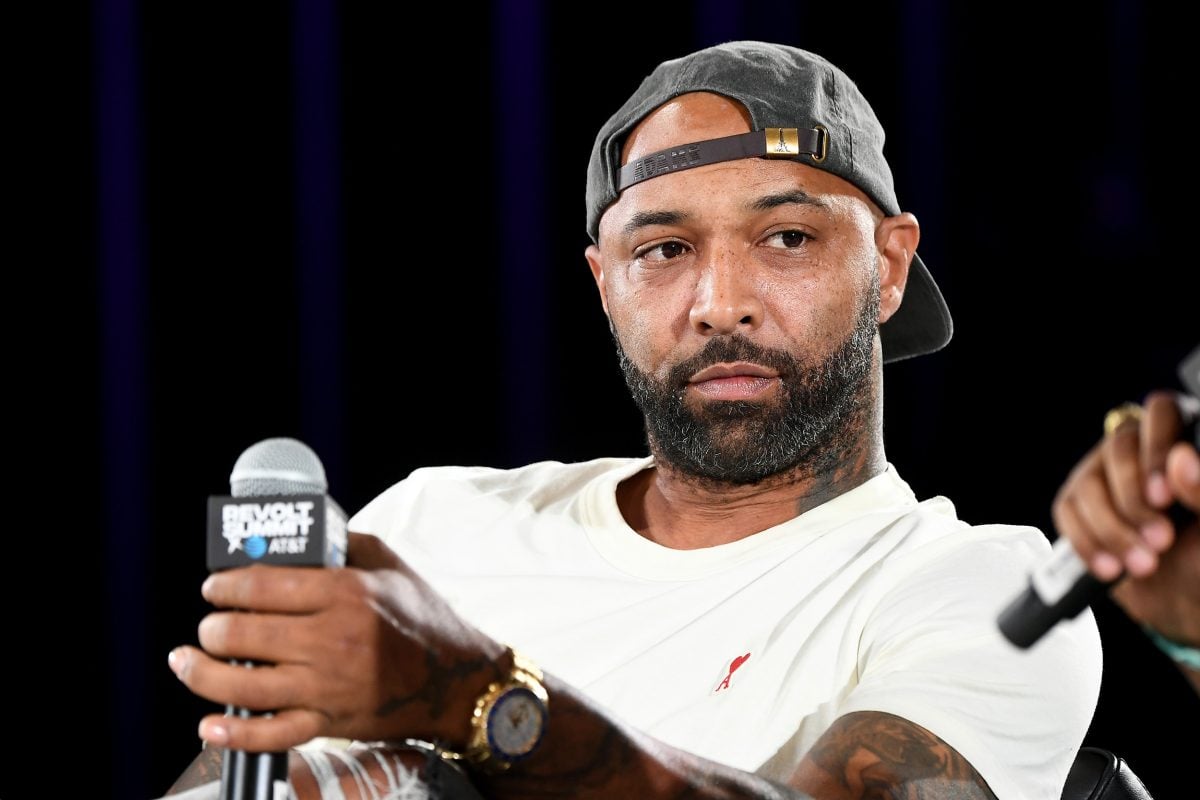 Budden referenced a similar collaboration between Desiigner and Kanye West, expressing his reservations about such moves. "I never remembered that going right for somebody…Desiigner and Kanye? I was vehemently against it," he added.
The official music video for Talibans II, directed by 20K Visuals, has almost 9 million views on YouTube. The video, a lively affair, boasts appearances from UK Grime sensation Dave and snippets from Burna Boy's extravagant birthday celebration at Pearly Beach in Ocho Rios, Jamaica.
Social media reactions to Budden's comments have been mixed.
Many echoed his sentiments, questioning Messia's decision. "If the song was originally yours, why you gonna give it away while you have so much heat on the song," one user pondered.
"Lol. This thing though. Why give your biggest hit away. Weird," another concurred.
However, some defended the collaboration, highlighting Burna Boy's global influence and the potential benefits for Messia with the release of the album.
"This guy no get sense, Burna carried talibans and made it global already now he put it as a bonus track!!!!!!! On his album just to help that guy give him a global platform," one person said.
The 15-track I Told Them..., which is Burna's 7th studio project, also features collaborations from GZA, 21 Savage, Dave, J. Cole, and Seyi Vibez. 
This follows his 2022 album Love, Damini, which saw him embarking on a tour of the same, including Jamaica.
Popcaan was also part of that project on the track T.A.S. (Toni-Ann Singh).
What's your reaction?
0
cool
0
bad
0
lol
0
sad