Recording artist Jahn'll has tapped into her generational heritage by sampling the works of her late grandfather, Jamaican music pioneer, Clancy Eccles. Jahn'll chose to sample a part of Eccles' 1970s hit
Sweet Jamaica
in her new single
Why Yuh Do It.
"When I was a little girl, I saw my grandfather working with a lot of other artistes in his recording and rehearsal studios. However, it I didn't even know about most of his achievements and the work that he did as a pioneering ska, rocksteady, reggae artiste and producer until I began my own singing career," she said.
Produced by Clancy Eccles for his Clan Disc label, Sweet Jamaica was recorded and released by British record company Trojan Records in 1971.
"As I got more involved in the music business and people found out that Clancy Eccles is my grandfather, they would tell me about all the wonderful things he did during the early era of Jamaican music. I'm very proud to know that he helped to lay the foundation for the development of our music. So, I decided to pay homage to him by sampling a part of Sweet Jamaica into my new single," Jahn'll said.
Clancy Eccles is a musical icon who rose at the time when the music scene was shifting from rocksteady to reggae. The artist's first hit, What Will Your Mama Say was released by the United Kingdom label, Pama Records. In 1968, his song "Fattie Fattie" became a skinhead reggae classic. As a producer, he is best known for his song, Kingston Town, a worldwide hit for Lord Creator, a veteran Ska, Rocksteady and Calypso singer. Eccles recorded the song on his Clandisc record label in late 1969.  
Throughout the 1970s, he was a confidante and sounding board of  Prime Minister Manley and wrote several songs in praise of the PNP program, including his hits "Power for the People", "Rod of Correction" or "Generation Belly".
Eccles died on June 30, 2005, in Spanish Town Hospital from complications of a heart attack.
Jahn'll hopes to become a third-generation star, following in the footsteps of her father, Clancy Eccles Jr., and of course, her grandfather.
MISSING WOMEN
She has a knack for touching on social issues as well as she is releasing the song against the background of a number of high profile deaths of female entertainers and social media influencers in the last 12 months. Some of the victims include female deejays like D British who was stabbed and killed in March 2021, influencer Aneka 'Slickiana' Townsend who was killed in October 2022, ska singer Dorothy 'Dar' Russell who was killed in March 2023.
Others have simply gone missing. One of those is popular Jamaican social media influencer, Donna-Lee Donaldson, who was reported missing on July 13, 2022, her boyfriend has been charged with her presumed death, while recording artiste Xavier Wollery has been reported missing from January 2021. No arrests have been made in her disappearance. And finally, the recent disappearance of recording artiste Medikk who simply vanished one week ago.
Jahn'll said the song was inspired by things has she observed happening in the Jamaican society: a creeping moral decay which has created a miasmic environment where women and children are being preyed on with alarming regularity.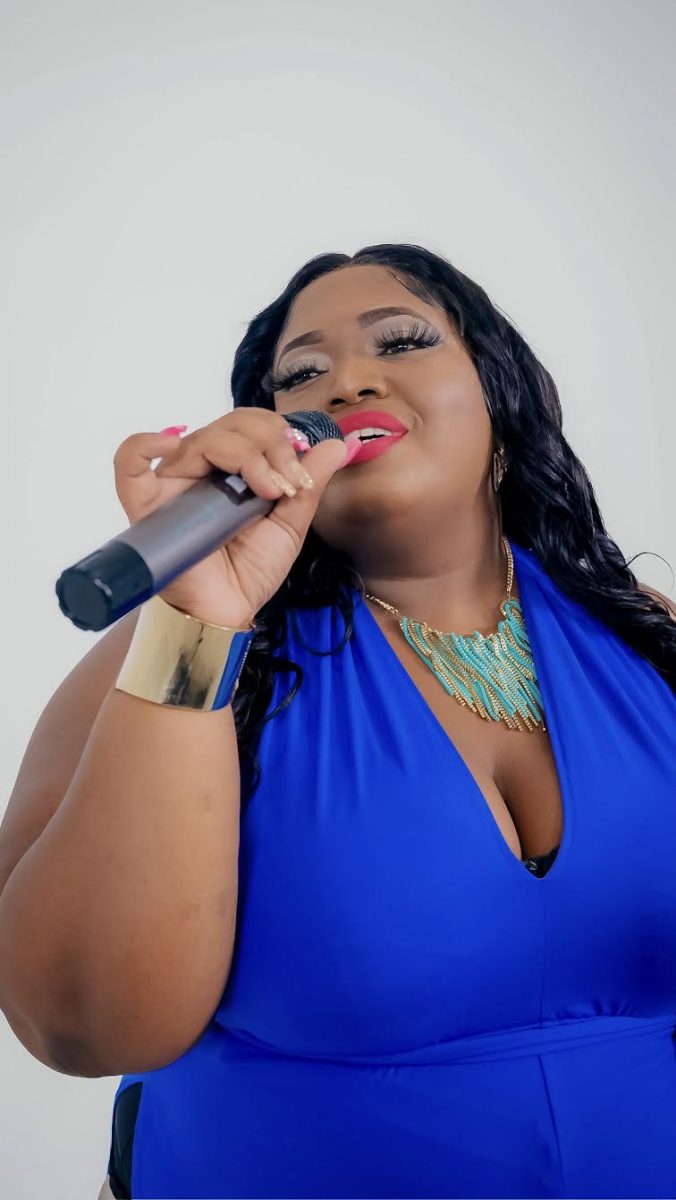 "When I look at what is going on with all this crime and violence in our society it's heartbreaking. Every time I listen to the news I hear about children and women being abducted and killed. As a woman and a mother, I had to record this song and I hope its message will help to make a change," she said.
Produced by well-known music insider Ralston Barrett, Why Yuh Do It was released on the Symphony B Records imprint on August 4. Distributed VPAL Music the song is available on all popular digital platforms including iTunes, Spotify, Apple Music, and Amazon Music.
Jahn'll is also promoting a single titled Falling on the Pandemic Records label, released on August 4.
What's your reaction?
0
cool
0
bad
0
lol
0
sad