Dancehall artist Jafrass checked himself out of the Kingston Public Hospital after surviving a car accident over the weekend.
"Mi not even wait to get the report for the CT scan, mi in de too long so mi just walk out Tuesday, check miself outta KPJ, in de too frustrating," he told DancehallMag.
"Right now, mi out and alright…just a little jerk up, mi hear say the car write off, the front mash up, mi not even go up de ah Matilda's Corner police station go look pon the car all now," Jafrass said. "Right now, mi have to give thanks, it coulda worse."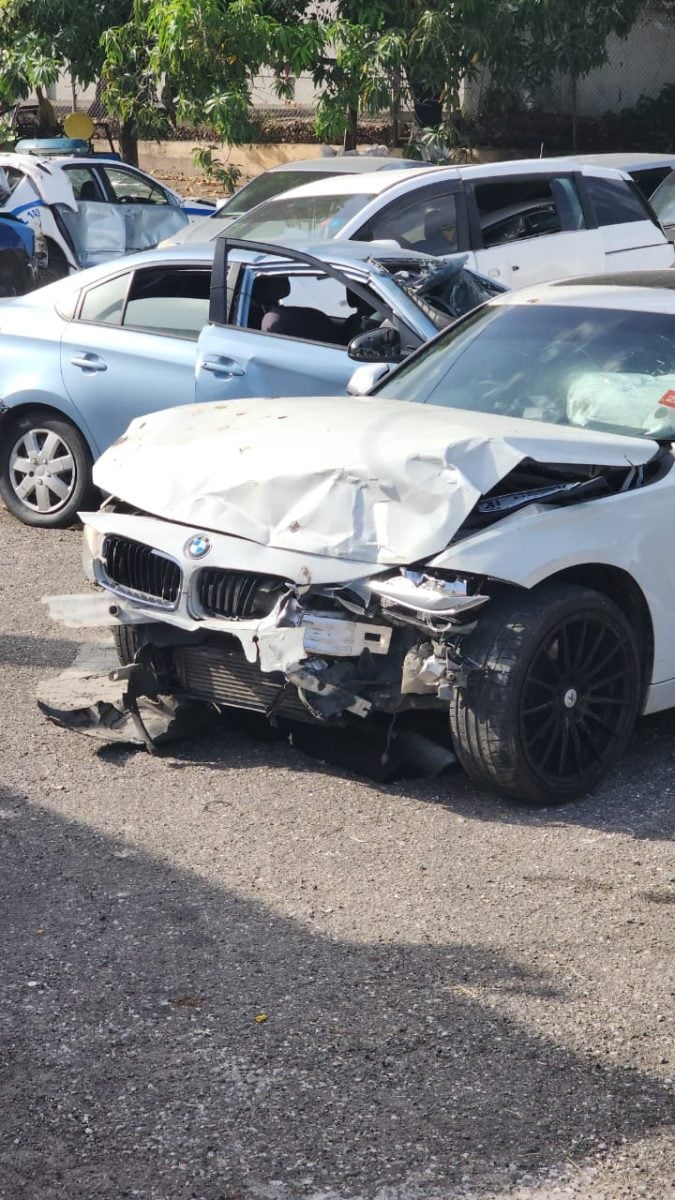 The Crime Lord deejay is preparing himself for a number of shows over the holiday weekend in August.
"Mi have ATI in Negril, Haughton Dreams in St. Elizabeth and Tik Tok Friends in Negril ATI," he said.
He is also busy promoting his latest single, Henne and Casamigos, which has racked up 345,000 views on YouTube in three weeks.
"The song ah gwaan good I swear," he noted.
Born Shevin Jarrett, Jafrass is from Glendevon, a tough enclave in Montego Bay. He has helped put the tourist city's dancehall sound on the map along with Tommy Lee Sparta, Teejay and Squash.
Jafrass is best known for songs such as War Mi Nuh, Frustration and Crime Lord.
What's your reaction?
0
cool
0
bad
0
lol
0
sad