Ginjah will release a new album, Music Is Mine, on October 13.
The Never Lost My Way singer shared, through his social media, that his album will boast 19 tracks including Immigration, for which there is an official video out. Other songs include Fighter, Bring Back The Love and the title track, Music Is Mine.
"The first thing is to get this project out so people can access it and share the knowledge it brings. I dropped the title track on September 22nd and fans are already giving positive feedback and I'm thankful. I'm a music lover, and wanted to try something new, so when I got the beats from Rapid Production and Sartout Records I was excited because it allows me to now reach every kind of demographic," Ginjah said.
"This album is personal because the phrase Music Is Mine is how I feel throughout everything, knowing I never gave up with all the trials and tribulations that come with the industry but those formative years made me who I am, through it all I never lost my way."
The album stands as a collaborative effort among producers such as Rapid Production, as well as the executive producers, Sart Out Records and British Linkz.
Despite the naysayers saying that 'reggae is on the decline,' Ginjah still believes in the relevance and currency of reggae music.
" My views on the music industry is that everyone values success differently and right now the music is doing great. In the past five years, countless artistes have had a chance at success and for me, that's growth. In terms of being a part of the trending crowd, as long as my music is transcending across mediums that makes it accessible to those who need it, I'm content," he said.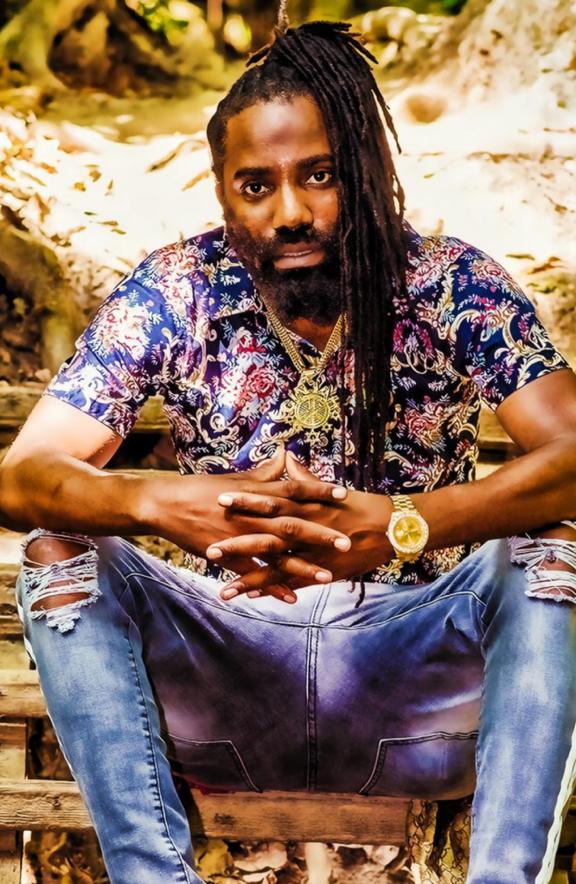 Ginjah is gearing up to engage in a mini tour to promote the album, with gigs already confirmed for major US cities such as Detroit, Los Angeles and Dallas.
What's your reaction?
0
cool
0
bad
0
lol
0
sad