Dancehall Queen Carlene Smith is mourning the loss of her sister, whom she affectionately called 'Pinky.'
The deceased, whose real name was Doreen Prendergast, was battling stage four breast cancer in the lymph nodes.
On Sunday, Carlene took to Instagram to share the tragic news of her sister's passing.
"Yesterday, at 3:15, Pinky passed," she said fighting back tears. "You guys know Pinky is my sister; we're real sisters, it's not just saying sister. You all know she was ailing with the deadly disease cancer for couple years. It got worse last year…I thought we were gonna get over this," she continued in a solemn tone.
Added Carlene: "Death is inevitable, we know this. But, I still thought we were gonna have more time with her."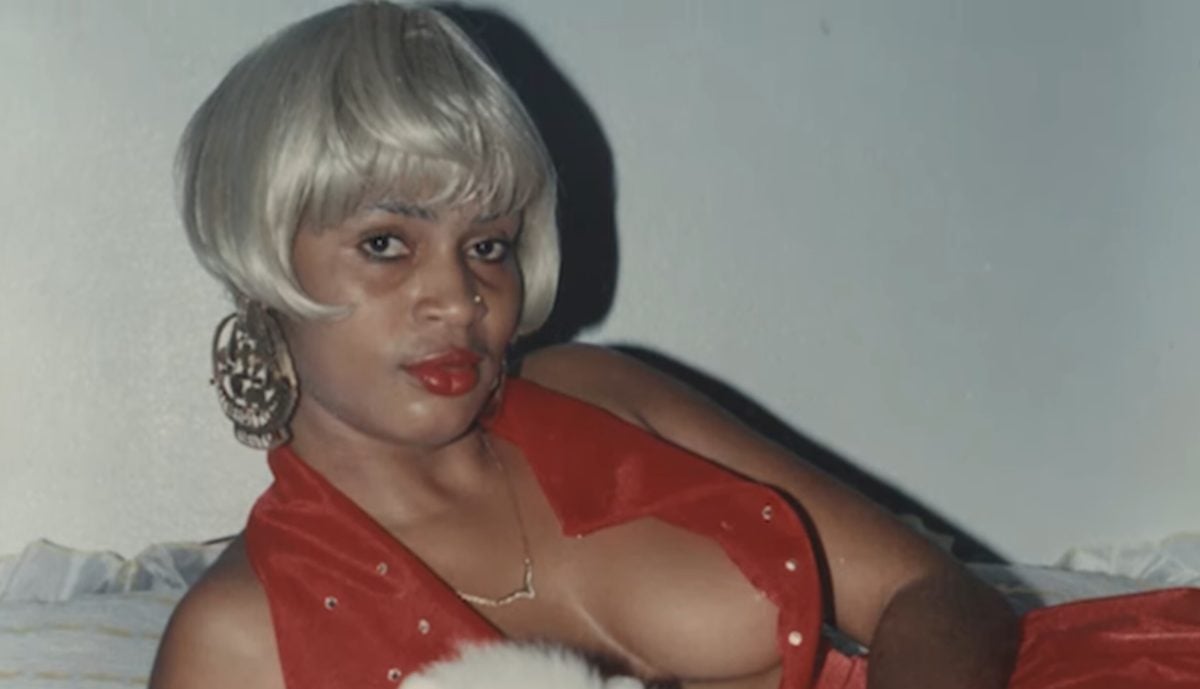 Last April, the DHQ had cut her hair off to stand in solidarity with Pinky who was undergoing chemotherapy. 
Eventually, Carlene broke down in tears during the Live as she recalled the tumultuous journey throughout the illness. She also hinted that a lot of the hardship was endured behind closed doors 
"…She gave me hope, I thought I gave her hope. She had to go back to New York to do some tests. Really because I couldn't afford it. You know some very callous people are out here in this social media world who don't know what we've been through, who don't know what we're still going through and have their own opinions," Carlene said.
She added that her sister was also a friend with whom she conversed daily.
"I have other friends that's there with me and for me, but Pinky—trust me— I speak to her every single day before she got sick. Probably a one and two day would pass. Two day would never pass and she don't call and if two day pass and she don't call, when she call she cuss mi. When she got sick, guys, the calls went to 5/6 times a day. I can't travel to the States and I gave her a lot of emotions, you know? 'Cause I'm always the sister that's there with her through the devastation and the trial and tribulations, so, it was really hard," she shared.
Carlene also said that they tried to resort to more organic treatments after doctors abroad exhausted their options with modern medicine. To onset the costs, Carlene had hosted a fundraiser at the MECA on 67 Constant Spring Road, Kingston back in February. It was headlined by Sizzla Kalonji.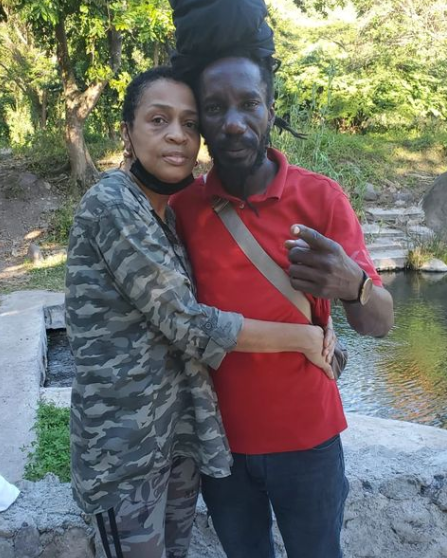 "She decided she was gonna come down and be with me and we gonna try the holistic way 'cause modern medicine had already given up on her from last year. We fought and we got her from 93 pounds to 141…we really had hope. I reached out to the public, I did. I swallowed my pride and I reached out to the public. Unfortunately, it wasn't enough. Nobody to be blamed… you know everybody have their lives and not everybody thinking what it is. I have to live with that. Let me tell you guys, it's hard. I know I did my best but some days I'm gonna kill myself up on it that it wasn't good enough. She knows that I did my best…," Carlene lamented.
It seems Pinky had made peace with her fate and outlined her funeral details to her sister, including that she would like to be buried at the May Pen Cemetery in Kingston. With that said, her body will be airlifted to Jamaica. 
A nine-night will be held next Monday, August 7 at the Stone Love HQ in Kingston as well as in London and New York. 
What's your reaction?
0
cool
0
bad
0
lol
0
sad