Emerging dancehall duo Big12welve has struck an emotional chord with music fans with their confessional tales of street life in Jamaica. The two, Abo Dan and Musa Dan, believe that their synergy is undeniable.
"Our music, friendship and chemistry evolved easily, smoothly because we had similar aims towards our goal, so the music made us learn from each other and grow, it evolved so well that our behaviors and mannerisms are almost identical, we are brothers," Abo Dan told DancehallMag.
Musa Dan said that their friendship evolved naturally into a partnership over the years through a shared interest in sport.
"We already knew each other from we were midgets, years younger, we hail from the same community and we were some little roadbugs so we were always outside in our scheme, playing football in the streets or just chilling. We always knew each other, we just didn't know we both would pursue music because we were more sport oriented youths," Musa Dan added.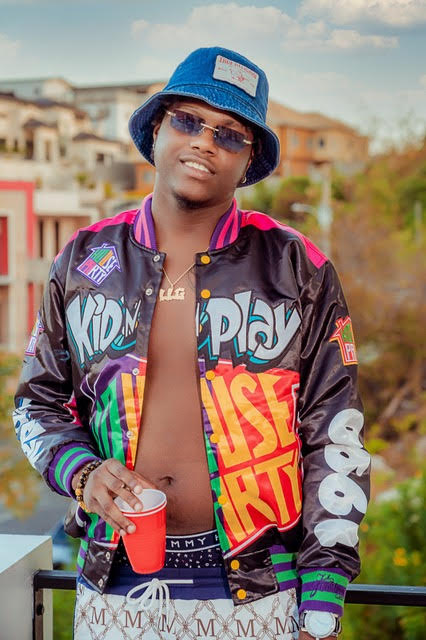 When Musa was 16, he started pursuing music at the community studio that was located close to 15 year-old Abo Dan's home.
"It actually took a while for us to link up, we used be at the studio together smoking weed and just observing we didn't really get to record as much as we would want to at the time, so the both us just started meeting at a neighboring house to the studio to play beats on a JBL speaker and freestyle and from that point on we never stopped," Abo Dan reminisced.
Both are aware of the island's rich history of duos in dancehall with such names as Captain Barkey and Wickerman, Chaka Demus and Pliers, Tanto Metro and Devonte, and of course, Rappa Robert and Tippa Lee.
"We know of a lot of other duos throughout different genres and time periods, we wouldn't say we study them though, we do listen to their music," Abo Dan said.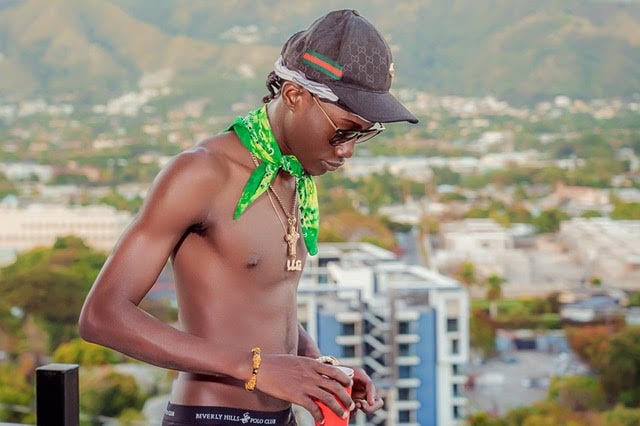 Big12welve are paving their own path with their own flows, styles, and musical choices. "We are different. The hardest challenge is getting the duo to sound as one entity, and not just a feature situation," Musa Dan said.
The duo feels that they have a hit on their hands with Darkest Days.
"This track depicts real-life events for us; we have grown somewhat less fortunate but believed even during our "Darkest Days" that better would come," Musa Dan said.
The trap-dancehall composition infused with the melodic sounds of the saxophone sees the two toasting about their formidable days, the trials faced, and triumphs attained. The song has resonated with dancehall fans as the official video has already amassed almost 1.1 million views on YouTube and continues to enjoy an uptick in streams.
Prior to this latest effort, there were several releases, including the above-mentioned "Money Conversations Remix" with Skillibeng, "Cyah Sorry", and "SRC" (Stay Real to the Chap), which debuted to showcase the duo's artistry and versatility.
"We are here to make an impact in dancehall and forge our own hit of music history," Abo Dan said.
What's your reaction?
0
cool
0
bad
0
lol
0
sad